ON Sunday, August 4 at 11:30 a.m., Squamish RCMP was contacted by a climber on The Stawamus Chief who said he had seen the lead climber of a group falling off the Angel's Crest portion of the north face.
Squamish RCMP, Squamish Search and Rescue, and Squamish BC Ambulance attended to the location and found the climber was 200-300 metres up the face. The location and position of the man required a highly skilled team and the Squamish SAR medical team responded alongside the rescuers.
"After a difficult and highly technical extraction the man, a 33-year-old Squamish resident, went into medical distress and died a short time later," said Sgt. Sascha Banks. "The climbing community in Squamish is a very close one and I know it will be a hard loss for everyone. Our thoughts go out to not only the man's friends and family but to the Squamish SAR team who worked tirelessly to help him."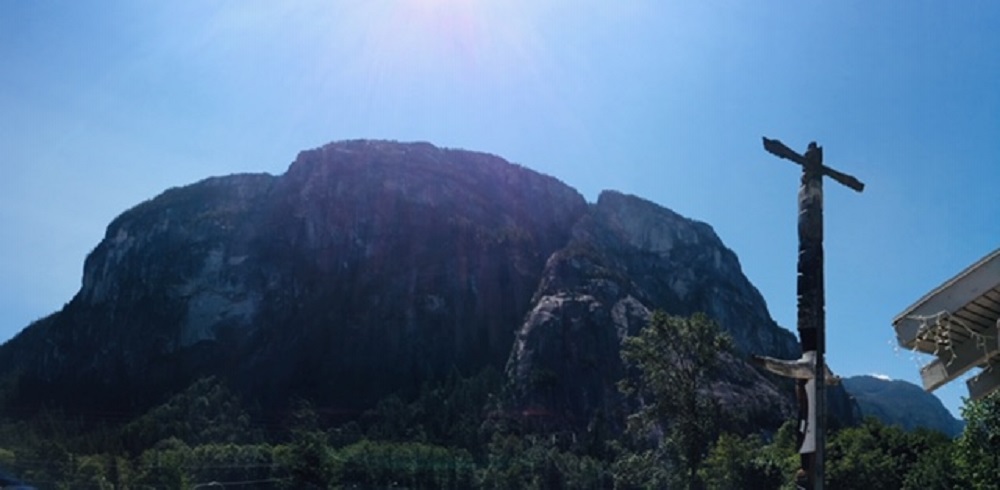 This is the second climber to die on The Stawamus Chief in the last six weeks and the third Squamish SAR call out for climbers in distress over the last three days. Squamish RCMP along with its partners will be working hard to get the "safe adventuring" messaging out to the affected community, added Banks.
The Squamish RCMP has handed over the investigation to the BC Coroner's Service and will be assisting them over the next few days. If anyone has any information, contact the Squamish RCMP at 604-892-6100.