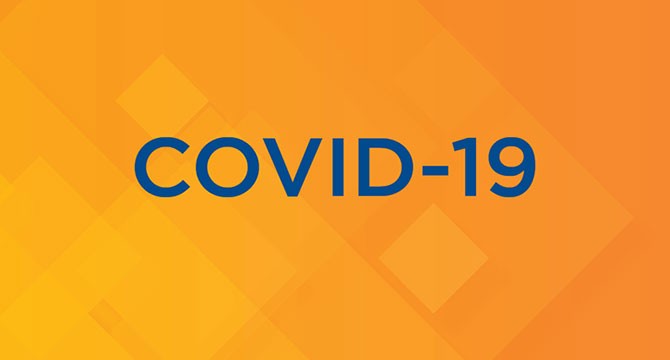 SINCE the novel coronavirus took root in Canadian communities, opinion about the threat it poses has evolved: from initial curiosity and skepticism to widespread acceptance and anxiety of the power and speed with which it spreads.
But even as the number of cases in Canada exceeds 5,500 and now touches almost every part of the nation, one in every eight adults is of the view that the threat of a coronavirus outbreak is "overblown".
Now, a new study from the non-profit Angus Reid Institute shows this cohort – more cavalier in their approach to the virus that has ground Canadian society to a halt and caused an economic crisis – differs significantly from those who say they take the risk seriously, especially when it comes to distancing and hygiene.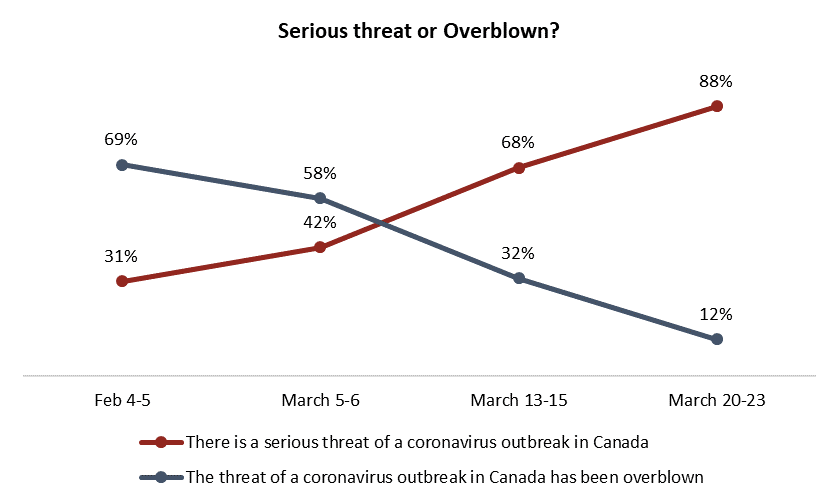 Those who say the attention and worry around COVID-19 is undue are less likely to be staying away from others, from public spaces, or to be regularly washing their hands.
More Key Findings:
Those who say the threat of COVID-19 is overblown are less concerned about personally contracting the virus or it happening to someone in their household than those who say the threat is serious
Political partisanship corelates with opinion on the seriousness of the pandemic: those unconvinced are far more likely to have voted for the Conservative Party of Canada in the 2019 federal election
Those who see threat of the COVID-19 outbreak as overblown are also likely to say things will get "back to normal" more quickly than those who say the threat is serious
Link to the poll here: www.angusreid.org/covid-19-serious-vs-overblown