COQUITLAM RCMP are asking the public for assistance in locating Foxy, a Pomeranian dog, who was stolen from her owner.
Coquitlam RCMP responded to a theft of a dog that occurred in the 800-block of Brunette Avenue in Coquitlam on Wednesday, August 23 at approximately 7 p.m. The dog, named Foxy, was out with her owner when she was grabbed by an unknown suspect.
The suspect is described as a dark-skinned male with medium build and short brown curly hair. He was wearing a black-collar shirt, black pants and black shoes.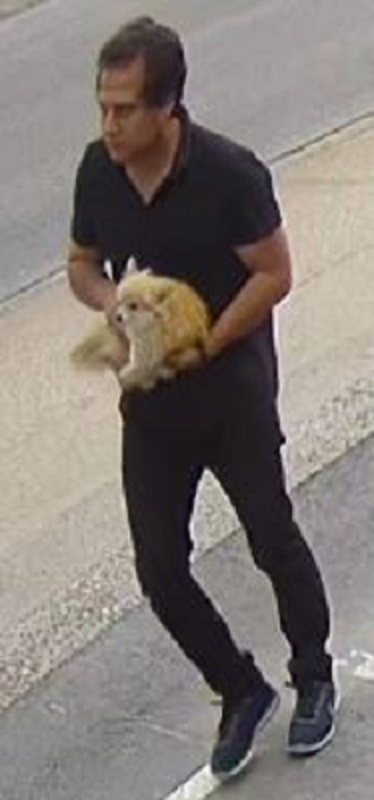 The dog is a beige Pomeranian, 10 years old, approximately 4 lb, missing a lot of teeth and has extra skin on her earlobe.
Foxy is well known and loved within her community and Coquitlam RCMP say they would like nothing more than to return her to her family.
"Foxy was born in my house. She has been with me forever," said Foxy's owner.
You are requested to call Coquitlam RCMP if you have information that can assist police in locating Foxy.
Victim services has been engaged.
Police are asking anyone that may have information on the suspect or any information on Foxy's whereabouts to call Coquitlam RCMP at 604-945-1550 and quote file number 2023-22690.