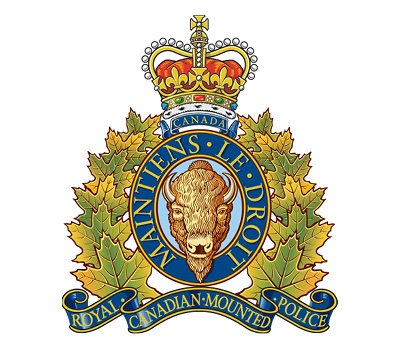 COQUITLAM RCMP are seeking additional witnesses and video following a brazen stranger assault near Hoy Creek Trail in Coquitlam.
Frontline officers responded to an assault in progress near Hoy Creek Trail located near Glen Drive and Johnson Street in Coquitlam at 7:45 p.m. on Thursday, September 7. A witness reported that a woman was being assaulted by a man and multiple people were intervening.
The suspect fled on foot, but was followed by witnesses. Responding officers quickly located and arrested the suspect who was hiding in a nearby store.
The victim reported that an unknown male grabbed her while she was walking alone. The victim fought back before witnesses intervened. The victim suffered minor physical injuries.
"We want to commend the victim who fought back against her attacker and the witnesses who came to her aid. The public's quick response to this incident helped police locate the suspect swiftly and most likely prevented further injuries to the victim," said Superintendent Keith Bramhill, Officer in Charge of Coquitlam RCMP.
"These types of reports are very concerning for the community and our investigators. We want to reassure the public that maintaining safety is our top priority."
The suspect man is known to police and is being held in custody pending his next court appearance.
"We are asking anyone who have not yet spoken to our investigators who witnesses this assault to contact the Coquitlam RCMP at 604-945-1550 and quote file number 2023-24214," said Media Relations Officer, Cpl. Alexa Hodgins. "We are also asking anyone who may have surveillance, dash-cam or cellphone video of the incident to contact our investigators."
If anyone has information regarding this assault, they are asked to contact the Coquitlam RCMP at 604-945-1550 and quote file number 2023-24214.