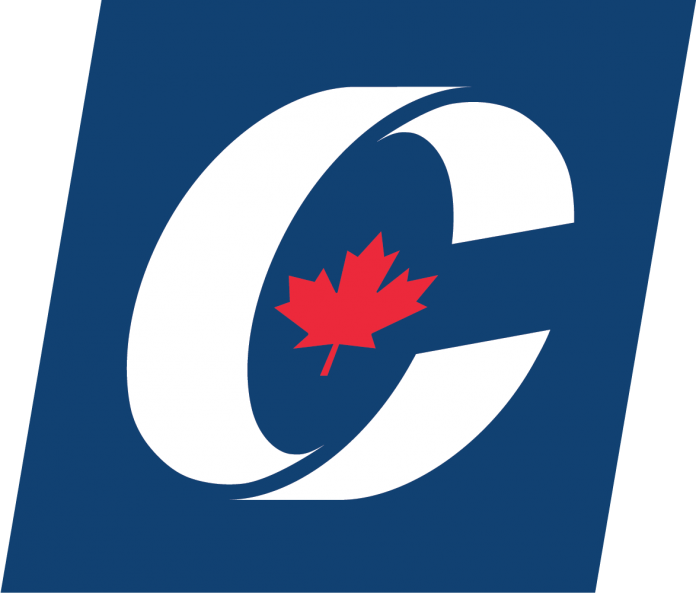 THE Conservative Party announce on Thursday that it was cancelling its leadership debates in April and the leadership event on June 27 because of the impacts of COVID-19.
In a series of tweets, it said: "Our Leadership Election Organizing Committee (LEOC) met this evening to discuss impacts of COVID-19 on the operational processes of the 2020 Conservative Leadership. The question LEOC has asked throughout is whether the Leadership Election can continue despite COVID-19 measures.
"With all non-essential businesses now closed in [Ontario] and [Quebec] including our HQ, LEOC now finds that it is no longer possible to meet the deadlines necessary to process memberships and donations, or print, process and count ballots in time for a June 27 announcement.
"LEOC will continue to monitor developments and meet regularly to discuss options, and has set May 1, 2020 to return to do a fulsome re-evaluation of the dates and time needed to complete the race under the obligations of the constitution.
"The previously scheduled debates on April 17 and April 23, as well as the leadership event on June 27 are all cancelled. LEOC will determine new dates after May 1. Additionally, the membership deadline will be moved to May 15.
"The committee thanks everyone for their patience during this time, as a decision such as this requires many considerations. LEOC wishes all Canadians the best as they take appropriate measures to protect their health and the health of their loved ones during these times."