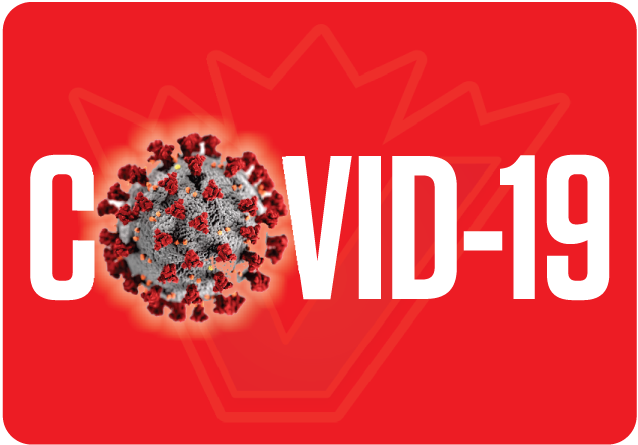 VANCOUVER Coastal Health on Thursday declared a COVID-19 outbreak on the fifth floor of the Joseph & Rosalie Segal Family Health Centre (Segal Centre) at Vancouver General Hospital after two clients tested positive for COVID-19.
The unit is closed to new admissions and transfers at this time. All non-essential visits to the Segal Centre have been suspended until the outbreak measures have been lifted, the exception being for compassionate visits at the end of life.
Vancouver Coastal Health said it has immediately implemented strict infection prevention and control protocols to prevent further transmission of COVID-19.