DARREN Ellis Scott, 40,  has been charged with second-degree murder in the death of 48-year-old Christopher Raymond Hartl from Surrey.
On April 1 at around 2:27 p.m., Surrey RCMP responded to a call of a man shot inside a residence at the 12600-block of 97 Avenue. The victim was taken to a nearby hospital but despite life-saving interventions, he succumbed to his injuries. The Integrated Homicide Investigation Team (IHIT) was called in to investigate. 
The victim has been identified as Hartl and it is believed that the shooting is isolated and not connected to the ongoing Lower Mainland Gang Conflict. Information acquired at the scene led investigators to another residence in Surrey. 
IHIT is working with its partners in the Surrey RCMP, the Integrated Forensic Identification Section (IFIS), and the BC Coroners Service. IHIT's Investigative Support Unit coordinated interviews, while IHIT Crime Scene investigators searched both scenes and collected evidence.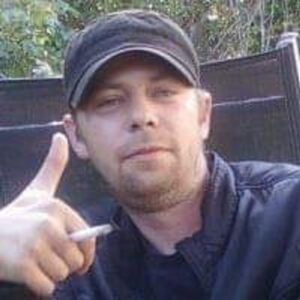 "We wish to thank the quick actions of all our policing partners," said IHIT Sgt. David Lee. "Even though there are charges, we will still be collecting evidence and speaking to witnesses."
Photos of Christopher Raymond Hartl were released in effort to seek additional witnesses. 
Anyone with information about this incident is being ask to contact IHIT on the IHIT Information Line at 1-877-551-IHIT (4448) or by email at ihitinfo@rcmp-grc.gc.ca.