THE Integrated Homicide Investigation Team announced on Thursday that 57-year-old David Hall of Coquitlam has been charged in the murder of Stephanie Patterson, 44.
On August 15, IHIT was dispatched to Coquitlam after Patterson's body was located in a rural area in Mission. Patterson had been reported missing to the Coquitlam RCMP on August 12.
Coquitlam RCMP's investigation lead to the arrest of Hall in connection to the missing person investigation. On August 15, after further evidence was learned, Hall was arrested for the murder of Patterson.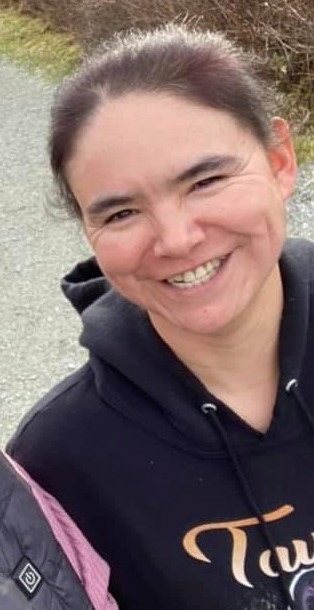 IHIT took conduct of the investigation and continues to work closely in partnership with Coquitlam RCMP Detachment, Mission RCMP Detachment, BC Coroners Service and the RCMP Integrated Forensic Identification Section.
On the evening of August 16, Hall was charged with second-degree murder in relation to the homicide of Patterson.
Chief Ron Giesbrecht from kʷikʷəƛ̓əm (Kwikwetlem) First Nation said in a statement: "On behalf of the kʷikʷəƛ̓əm (Kwikwetlem) Leadership, and the entire community, we would like to thank the Coquitlam RCMP, the Integrated Homicide Investigation Team, the media and members of the public for sharing our message and helping us find our beloved Councillor and community member, Stephanie Patterson. The entire nation is grieving this tragic and sudden loss and we appreciate the outpouring of support, love and condolences we have been receiving from throughout the Lower Mainland."