MEDIA reports say that Dharmesh A. Patel, of Pasadena, California, the driver of the Tesla that fell over 250 feet off a San Mateo highway on Monday has been arrested for attempted murder and child abuse.
According to the California Highway Patrol (CHP), Patel's wife and two children were also inside the Tesla. All four occupants survived and were transported to a local hospital for treatment of serious injuries.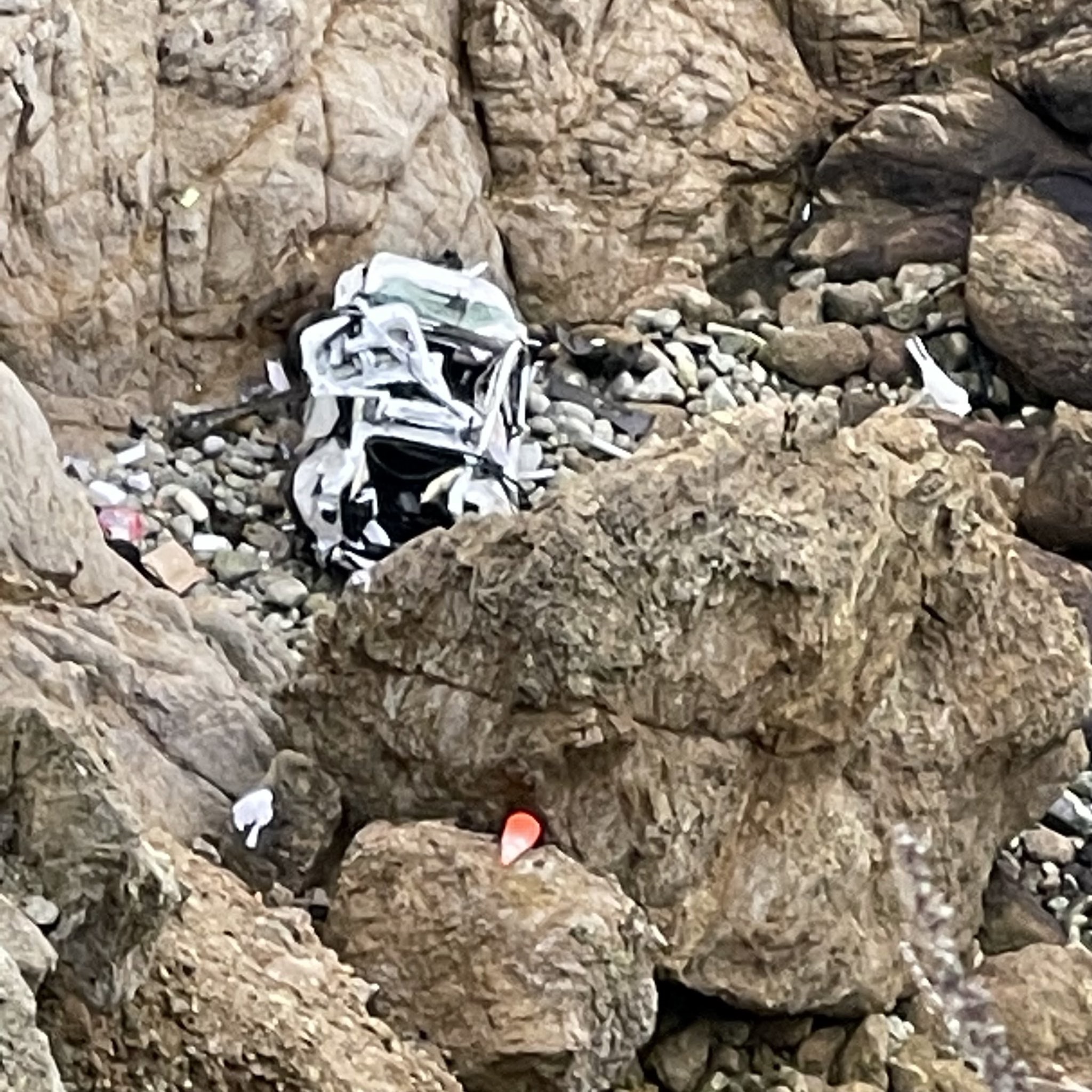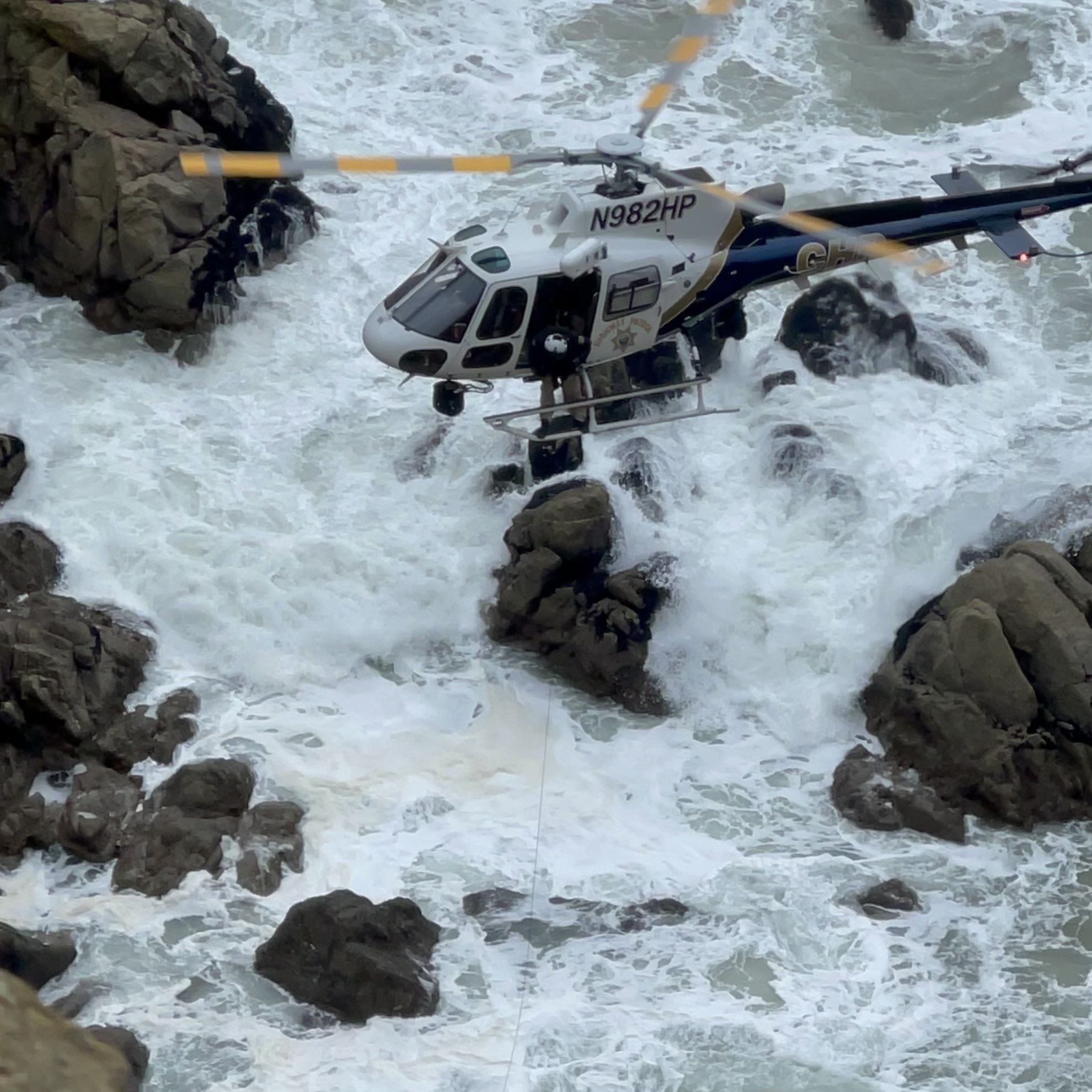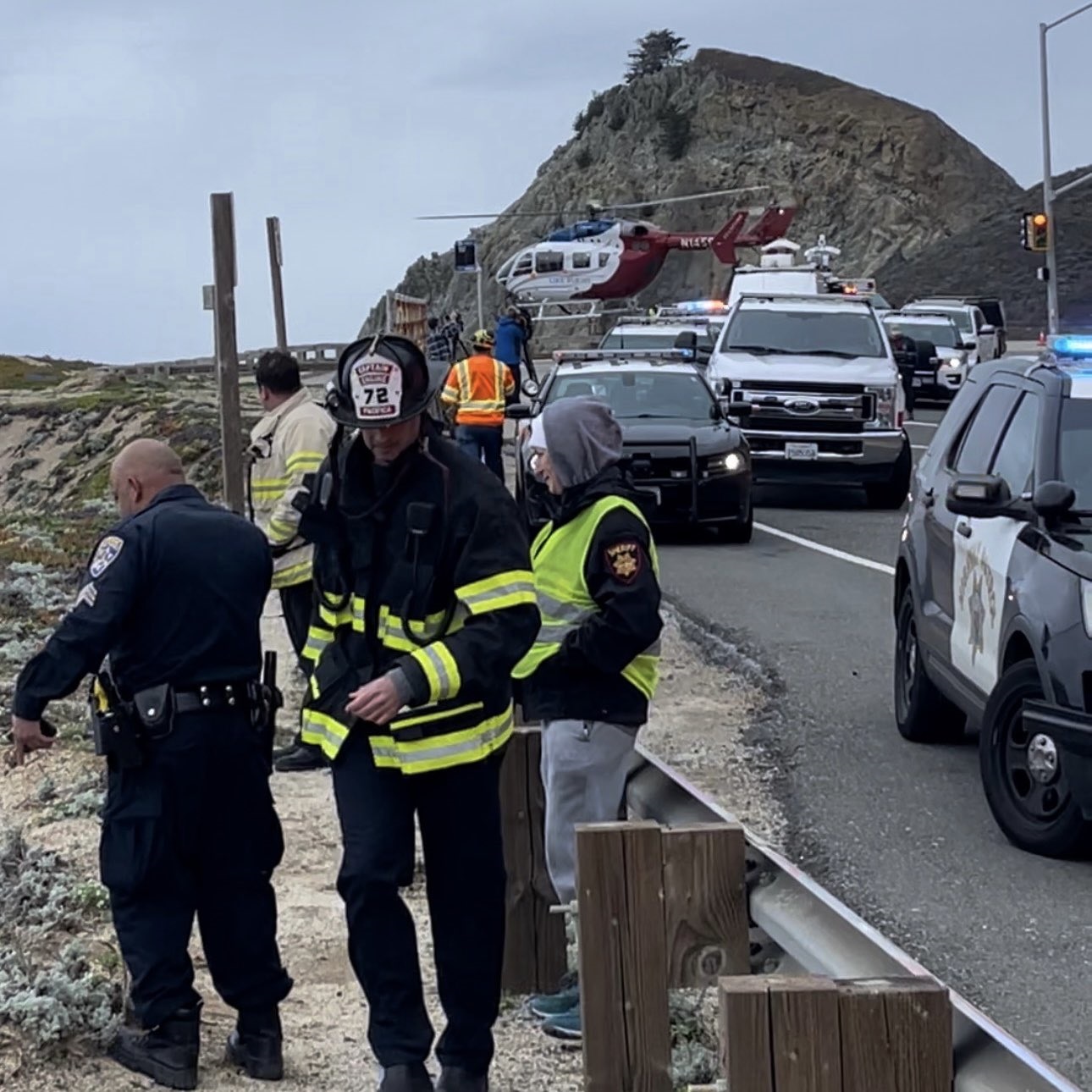 Charging documents show that the wife is a 41-year-old woman, and the two children are a seven-year-old girl and a four-year-old boy.
The California Highway Patrol said that Patel was under arrest and will be booked into the San Mateo County Jail once he's released from the hospital.
Patel is a radiologist with Providence Holy Cross Medical Center in Mission Hills.