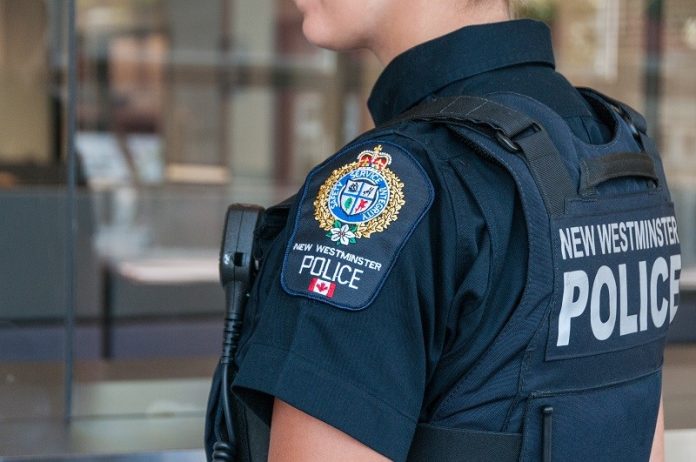 NEW Westminster Police announced on Monday that a ring has been found in Quayside Park and they would like to return it to its rightful owner.
"We want to thank this honest resident who did the right thing and turned this piece of jewelry into the police department," said Sgt. Sanjay Kumar. "It is undoubtedly being sorely missed by its rightful owner!"
The ring was found on August 17 near a seating area at Quayside Park. If you believe this ring belongs to you, be ready to provide proof of ownership or a description of the ring and contact Constable Edwards at the New Westminster Police Department at 604-525-5411.