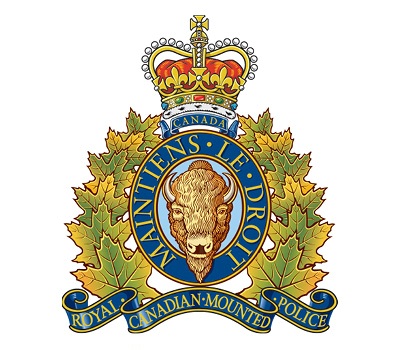 KELOWNA RCMP announced on Wednesday morning that the body of the fifth victim of Monday's crane collapse was recovered late Tuesday night. The Kelowna area man was reportedly working in an adjacent building when the crane went down, burying him under the rubble.
Crews have been working to stabilize the crane and ensure that the site is safe for search crews. Just after midnight on July 14, the Vancouver Fire Department Heavy Urban Search and Rescue Team was able to enter the zone and recover his remains.
RCMP said that due to the privacy of the victim, no further information will be released regarding his identity.
"Everyone involved in this tragic scene has worked tirelessly to bring the search for victims to an end," said Inspector Adam MacIntosh. "At this time, we do not believe there are any other persons who were injured or killed as a result of the collapse of this crane. Our deepest condolences go to the family, friends, and coworkers of those who were lost here."
WorkSafeBC, the BC Coroners Service and the Kelowna RCMP are continuing their concurrent investigations into this incident.
The Evacuation Order remains in effect as efforts continue to further secure and dismantle the crane. Once this has been accomplished, a reassessment will be done to determine if it is safe to rescind or reduce that order and allow residents and businesses to return. RCMP hope that this can happen within the next day. Updated information can be obtained at www.cordemergency.ca.
If you witnessed this incident, have not yet spoken to police, or have any information about this incident, you are urged to call the Kelowna RCMP Serious Crime Unit at 250-762-3300.