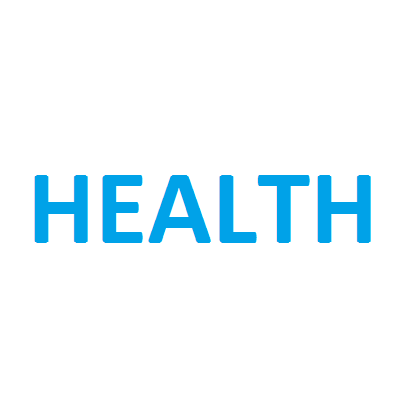 VANCOUVER Coastal Health (VCH) announced on Thursday that as of Monday, July 4, Squamish General Hospital (SGH) resumed all maternity services.
For three days in early July, there was a temporary adjustment to maternity services at SGH. During this period, while the unit was able provide routine maternity care, which included assessing patients with immediate concerns, a limited number of patients were deferred to alternate hospitals to deliver their babies safely. 
VCH said it remains committed to ensuring pregnant and labouring individuals and their families have a positive, compassionate and respectful experience while receiving care at SGH. VCH said it  is actively exploring and implementing a wide range of measures to ensure patients continue to receive consistent quality health care across its hospital sites. This includes targeted recruitment strategies and ensuring appropriate specialist medical coverage is available to meet both patient volume and complexity.