GURBAZ Singh, 16, of Surrey's Tamanawis Secondary School is lucky to have got away with just a broken leg after falling 150 metres from the Pearly Gates area of Mount Hood (just below the final push to the summit) down to the Devil's Kitchen in Oregon.
Katu.com reported: "His friends said the 16-year-old was the fearless leader at the front of the pack, but the icy conditions caused him to slip, and Singh was unable to break his fall."

Clackamas County Sheriff's Office's Twitter kept everyone informed as the rescue operation unfolded on Monday.
The student fell at around 9 a.m. and rescuers took over four hours to reach him and bring him down the mountain to where an ambulance was ready to rush him to hospital.
Katu. com said that his father, Rishamdeep Singh told them that Gurbaz "thought he was going to stop somewhere, and he was trying to arrest the fall with his ax, but it just didn't happen because he was rolling so fast that he couldn't do it."
Now father and son intend to scale Mount Hood together.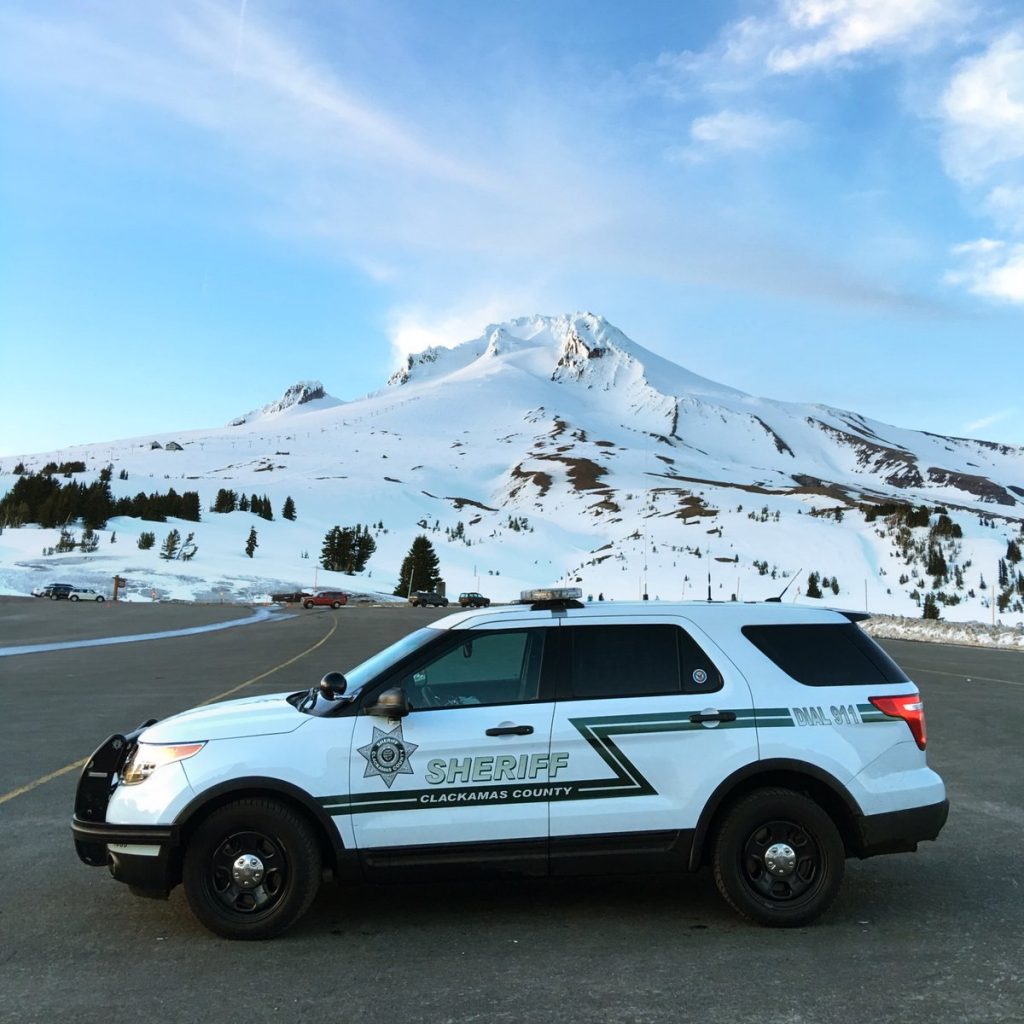 "At 11,239 feet, Hood is the highest mountain in Oregon and one of the most-climbed mountains in the world, behind Mt. Fuji and (arguably) Mt. Monadnock [in New Hampshire state]. Over 10,000 people make the technical ascent to Hood's summit each year," tweeted Clackamas County Sheriff's Office .