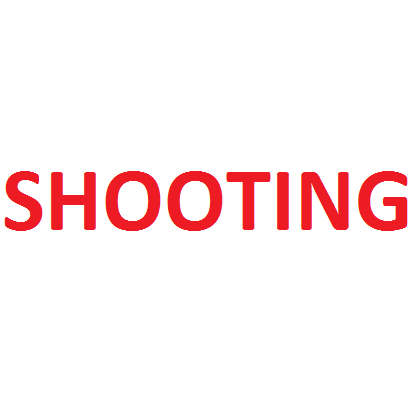 BURNABY RCMP's Serious Crime Unit is investigating a shooting in South Burnaby that has left one man with non-life-threatening injuries.
Police sources have confirmed to The VOICE that the victim is Hells Angels member Ronaldo Lising.
Around 11:20 a.m. on Monday, Burnaby RCMP frontline officers responded to reports of an injured person near Patterson Avenue and Hurst Street. Police located a 59-year-old man with what are believed to be non-life-threatening gunshot wounds.
The victim was conscious and breathing when he was transported to the hospital for treatment.
Police said that while the investigation is in its early stages, this incident does appear to be targeted and there does not appear to be any ongoing risk to the public. The victim is known to police.
"Burnaby RCMP's Serious Crimes Unit is leading the investigation into this shooting. Our officers are also working closely with the Combined Forces Special Enforcement Unit (CFSEU) to determine if this shooting has any ties to the Lower Mainland Gang Conflict or organized crime," said Cpl. Mike Kalanj. "While this incident is believed to be targeted, we understand any shooting is troubling for our community."
Traffic in the area of Patterson Avenue and Hurst Street will likely be affected for several hours due to the ongoing investigation.
Any witnesses or drivers with dashcam video from the area of Patterson Avenue and Hurst Street from around 11:20 a.m. on Monday are asked to contact Burnaby RCMP at 604-646-9999. Quote file #22-21966.
If you wish to remain anonymous, contact Crime Stoppers at 1-800-222-8477 or online at solvecrime.ca.