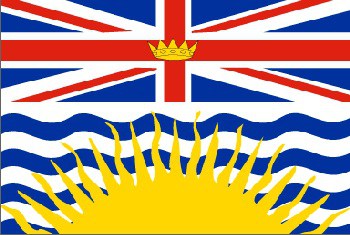 PREMIER John Horgan and Opposition Leader Andrew Wilkinson will duke it out on November 8 in a debate on B.C.'s electoral reform referendum that will be broadcast on CBC British Columbia and Global B.C. from 7 to 7:30 p.m.
Wilkinson in a press statement on Tuesday said: "The NDP's referendum is a stacked deck in a rigged game. The Premier needs to explain why our most basic constitutional rights are being manipulated to change our voting system simply to keep him and his friends in power.
"The NDP are counting on low awareness and low turnout
for this referendum. With countless ballots sitting in recycle bins or unopened in apartment lobbies, the Premier needs to tell British Columbians about how he's trying to game the system.
"This referendum has been flawed from the start and that is not good enough for British Columbians. The Premier must explain to B.C. why he's trying to change our democracy to hold on to power and on November 8, I will be doing everything I can to make sure he does that."