THE BC Liberals are calling on Premier John Horgan to repair his relationship with Ottawa after federal funds were allocated to help a Domtar mill in Ontario rather than the company's operations in British Columbia.
"It's disheartening to see that after constant battles between John Horgan and the federal government over issues like the Trans Mountain pipeline, neither side wants to engage the other anymore," said MLA John Rustad, BC Liberal Forestry Critic, on Wednesday. "Our forestry sector is in crisis. John Horgan needs to make amends with Ottawa in order to help British Columbia's forestry-dependent communities."
On Tuesday, the federal government announced a $28.8 million contribution towards Domtar Inc., which will help support upgrades to the company's pulp mill in Espanola, Ontario. The costly upgrades planned for Domtar's mill in Kamloops were notably absent from the federal grant.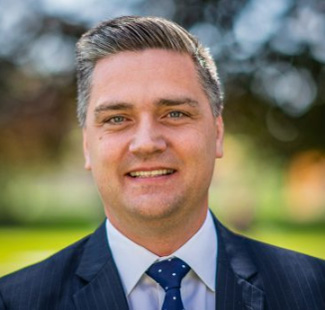 "John Horgan has damaged relations with the federal government to such an extent that his petty refusal to engage is costing us much-needed help for an industry in crisis," added Todd Stone, MLA for Kamloops-South Thompson.
Forestry-dependent communities lost 6,600 direct jobs in 2018. This year, the industry has already seen 114 weeks of operational downtime announced at various mills as well as seven permanent and indefinite closures. The BC Liberals unveiled a five-point recovery plan for the forestry sector earlier this month which included a call for the NDP government to ask for assistance from Ottawa.
"John Horgan and the NDP have done nothing to stem the tide of mill closures or help workers who have already lost their jobs," said Rustad. "People deserve better."