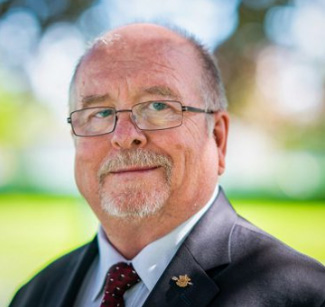 WHILE Premier John Horgan and the NDP continue to put their union pals first, the B.C. Supreme Court has agreed to hear a challenge of their flawed and discriminatory Community Benefits Agreement (CBA) framework, say the B.C. Liberals.
"John Horgan thinks it's okay to force B.C. workers to join an NDP-approved union before they can work on major public infrastructure projects, and we've said all along that we think he's dead wrong," says John Martin, BC Liberal Labour Critic and MLA for Chilliwack. "It's great to hear that those being shut out of bidding on these projects will be able to have their voices heard in the courts."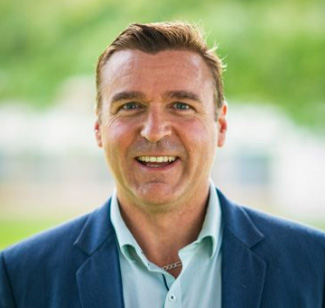 Shuswap MLA Greg Kyllo, the BC Liberals' Critic for Jobs, Trade and Technology, says there is already proof the NDP's CBA plan is not only unfair— it's costly.
"Figures show the budget for the Illecillewaat four-laning project east of Revelstoke has risen by $22.3 million— or 47 per cent— partly due to rising labour costs associated with the CBA plan," says Kyllo. "It's not just B.C. workers that are poorly served by this labour model. Make no mistake, all B.C. taxpayers are on the hook for these union payback deals devised by John Horgan and the NDP."