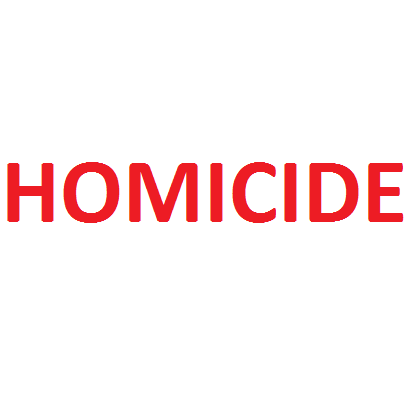 THE Integrated Homicide Investigation Team (IHIT) on Friday confirmed media reports that Thursday's homicide victim in Burnaby was a 17-year-old male who who lived in the complex in which the shooting took place. As the victim is a youth, his name will not be released by investigators at this time.
Media reports also said that he was a Grade 12 student in a local school and that his family had come to Canada from Afghanistan.
On February 2 at 11:52 a.m., Burnaby RCMP were called to the 7400-block of Mulberry Place after a report of deceased man in a vehicle. Police attended and initial evidence suggested the man was the victim of a shooting. IHIT has taken conduct of the investigation and is working closely in partnership with Burnaby RCMP, BC Coroners Service and the Integrated Forensic Identification Section (IFIS).
Investigators believe the shooting took place earlier in the morning, at approximately 9 a.m. Initial evidence suggests the incident was targeted and investigators are working to determine if it is connected to the Lower Mainland Gang Conflict.
At approximately 9:15 a.m. a White Nissan Rogue was reported to have been set on fire in the area of 173 Street and 101 Avenue in Surrey.  IHIT is working with IFIS to determine if the two incidents are connected.
"IHIT will be in both areas throughout the day speaking with neighbours and canvassing for video," said IHIT Sgt. Timothy Pierotti. "If you have information and have yet to speak to police regarding this investigation, please contact IHIT immediately. If you were in either area between 5 a.m. and 10 a.m. and have dash-camera video, please contact IHIT immediately."
IHIT is asking anyone with information or anyone with dash-camera video who was in the 7400-block of Mulberry Place, Burnaby, or the area of 173 Street and 101 Avenue, Surrey, between 5 a.m. and 10 a.m. to contact the IHIT Information Line at 1-877-551-IHIT (4448) or by email at ihitinfo@rcmp-grc.gc.ca.