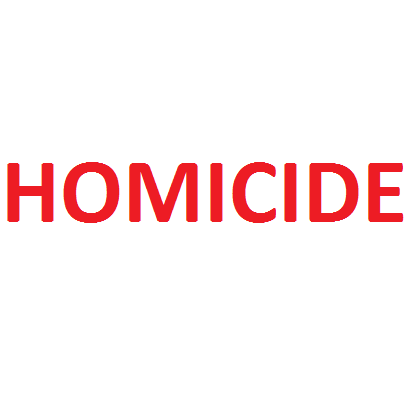 ON Friday at 4:11 a.m., Abbotsford Police patrol officers responded to a home invasion involving shots being fired in the 7000-block of Nicholson Avenue. Police located one deceased man.
During the search of the residence, police located a drug lab.
The Abbotsford Police Major Crime Unit is in the preliminary stages of this investigation. Police said that early indications suggest that this incident is targeted, and the public is not at risk. Additional resources are being deployed to the scene to assist in this complex investigation.
The Abbotsford Police Major Crime Unit will be transitioning this investigation to the Integrated Homicide Investigation Team (IHIT).
Anyone with information about this incident, dashcam footage or CCTV from the area are requested to the IHIT Infoline at 1-877-551-4448.