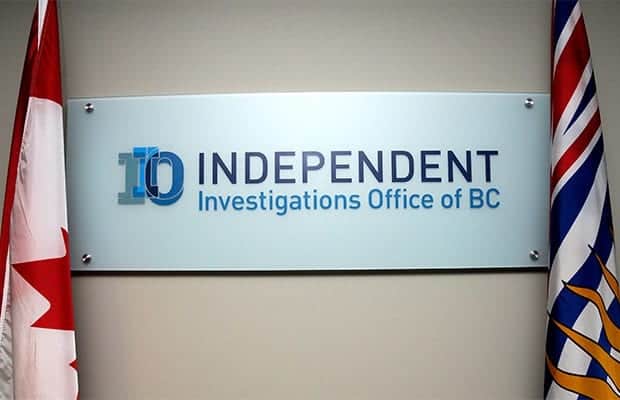 THE BC RCMP on Friday notified the Independent Investigations Office of British Columbia (IIO BC) of an incident in Burnaby in which a man died.
On December 16 at approximately 5:57 a.m., Burnaby RCMP responded to a call from Emergency Health Services regarding an overdosing man who had reportedly been in a physical altercation with an employee at a local business.
When the man was being apprehended he began to show signs of medical distress. Emergency Health Services and Advance Life Support attempted to revive the man but he was pronounced dead at the scene.
IIO BC is investigating to determine whether police actions are linked to the man's death.