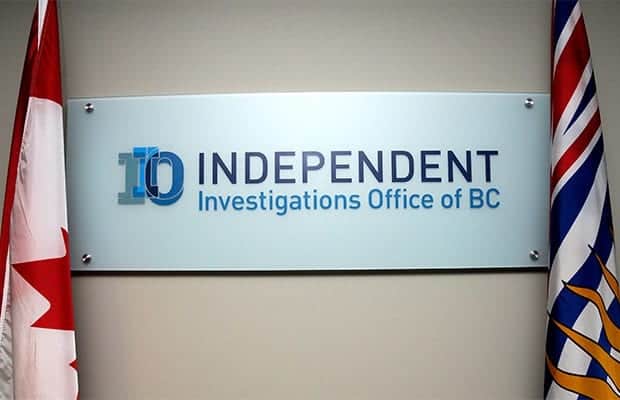 THE Independent Investigations Office (IIO) of BC announced on Friday that the death of a young man in Surrey on October 8 "was not the result of any actions or inaction by police."
The IIO said in a press release that its Chief Civilian Director had reviewed the evidence, including independent video evidence from multiple cameras from businesses in the area, which conclusively demonstrates the following sequence of events:
On October 8, at approximately 2:11 a.m., Surrey RCMP received a call from a young man regarding a possible robbery in progress involving a weapon in the 15900-block of Fraser Highway. It was later confirmed that the caller was the same 17-year-old male who is the affected person in this matter.
At 2:18 a.m., the video shows that an officer arrived at the location in a marked police SUV and before the vehicle came to a stop, the young man fired two shots, both of which struck the front of the police SUV. Immediately after firing at the police vehicle, the video then shows that the youth turned the gun on himself. At the same time, the police SUV stopped before quickly reversing away from the young man. It is clear based on the video evidence that at no point does the officer withdraw or discharge their firearm.
The officer remained in their SUV until a second police vehicle arrived less than two minutes later. Officers then approached to provide first aid and call Emergency Health Services. The youth was transported to a local area hospital where he died on October 11.
Based on the independent evidence, the IIO's Chief Civilian Director determined that the tragic death of the young man was not the result of any actions or inaction by police. The IIO investigation was therefore concluded.
The BC Coroners Service and Surrey RCMP investigations to into the circumstances surrounding the young man's death will continue.