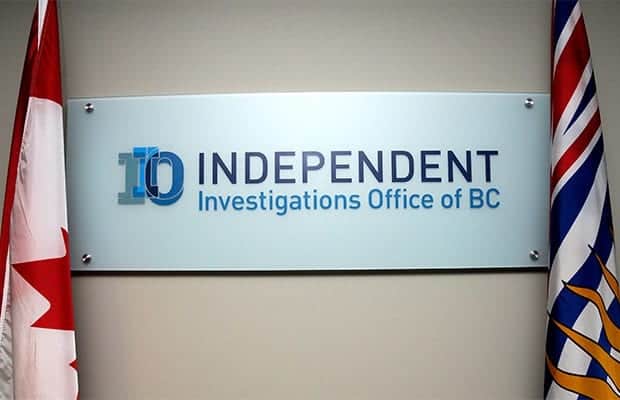 THE Independent Investigations Office of BC (IIO BC) said on Wednesday that information provided by the RCMP indicates that on June 23, at approximately 10:45 p.m., officers responded to a report of an altercation involving the threatened use of a firearm at a residence in the 1000-block of Newton Street.
Officers asked the residents of the two separate suites in the home to exit and speak with officers. Police reported that one of the residents, the affected person, did not comply with police direction upon exiting the residence and a less-lethal firearm and police service dog were used to assist in taking the man into custody. During this interaction, the man sustained serious but not life-threatening injuries.
It has since been determined that the initial report to police of an altercation was false.
Meanwhile, Kamloops RCMP said that they are continuing to pursue a Public Mischief investigation in relation to this incident because it has been determined the initial disturbance call, including the allegations of the firearm were false, and no such incident had occurred. 
The IIO BC is asking that any person who saw, heard or recorded the incident to contact the its Witness Line toll free at 1-855-446-8477.