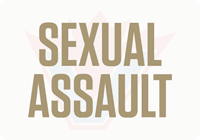 JAGRAJ Roger Berar, 51, of Surrey, a serving Vancouver Police Department member, has been charged with sexual assault following an RCMP investigation into an alleged incident that occurred in the resort community of Whistler this past summer.
The Squamish RCMP received a complaint on July 19 and immediately launched an investigation. It is believed the alleged assault occurred a few days prior to the police receiving the complaint.
During the course of the investigation, it was learned that the subject of the complaint was a serving Vancouver Police Department member.
The RCMP believes this was an isolated incident involving persons known to each other. Police do not believe the allegations are related to his employment as a police officer.
As this is now before the courts, no further details will be released, RCMP said.