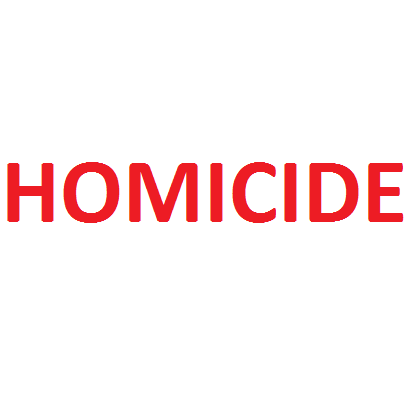 THE Integrated Homicide Investigation Team (IHIT) has arrested a Surrey man for the 2022 homicide of Terry Miller.
On February 10, 2022, Coquitlam RCMP responded to a report of a stabbing in the area of 228 Schoolhouse Street in Coquitlam. First responders found a 66-year-old man suffering from stab wounds.
The victim, later identified as Miller, was taken to hospital with life-threatening injuries. On February 22, 2022, he succumbed to his injuries. The Integrated Homicide Investigation Team (IHIT) took conduct of the investigation and continued to work closely in partnership with the Coquitlam RCMP, the BC Coroners Service and the RCMP Integrated Forensic Identification Section (IFIS).
IHIT finally identified 21-year-old Jeffery Stevens of Surrey as a suspect in the homicide.
On January 20, 2023, IHIT investigators, supported by Coquitlam RCMP, Surrey RCMP and the RCMP's integrated teams, located and safely arrested Stevens. On January 21, 2023, the BC Prosecution Service (BCPS) laid a charge of second-degree murder against Stevens in relation to the homicide of Miller. A charge of aggravated assault was also laid against Stevens, in relation to a second, surviving victim.
"Yesterday's arrest followed a year of dedicated work by investigators," said IHIT Sgt. Timothy Pierotti. "I'm proud of the hard work of the investigators who were committed to seeing this through."