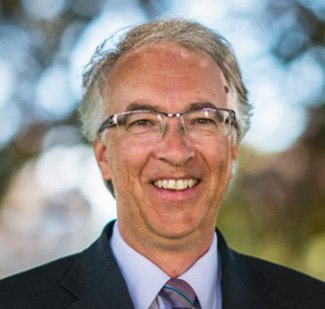 THE B.C. Liberals said on Tuesday that the latest round of shift curtailments by Canfor is having a devastating impact on hard-working families of workers from across B.C. The company is curtailing operations at all but one of its sawmill operations in the province. This adds to the growing list of painful mill slowdowns and shutdowns recently announced in just the past few weeks. 
"[Premier] John Horgan and the NDP have made us the last place a company would want to invest in, under their watch, as B.C. has become the jurisdiction with the highest production costs in North America," said Forests, Lands and Natural Resource Operations Critic and Nechako Lakes MLA John Rustad. "The fact that Canfor is not announcing similar reductions to any of its operations elsewhere in Canada or the U.S. just goes to show B.C. is no longer competitive under the NDP." 
The B.C. Liberals said  that without any consultation with the forest industry, Horgan and the NDP introduced controversial legislation contained in Bill 22 last April that effectively gives the NDP government a veto over cutting rights between forest companies. In response, the Council of Forest Industries warned Horgan that between eight to 10 mills are at immediate risk of closure in B.C. This is not acceptable to hard-working families in rural B.C. 
"There are factors government has control over when the forest industry finds itself in trouble," said Rural Caucus Chair and Cariboo-Chilcotin MLA Donna Barnett. "Unfortunately, John Horgan and the NDP are making tough times worse by creating greater uncertainty in the forest industry and burdening companies with more red tape and higher taxes to the point where it is no longer possible to do business in British Columbia. It's costing us jobs as a result." 
So far this year in B.C. there have been two permanent mill closures and 75 additional weeks of combined operational downtime. Horgan and the NDP need to govern for the entire province, not just for their union and insider friends in Victoria and the Lower Mainland, said the B.C. Liberals.