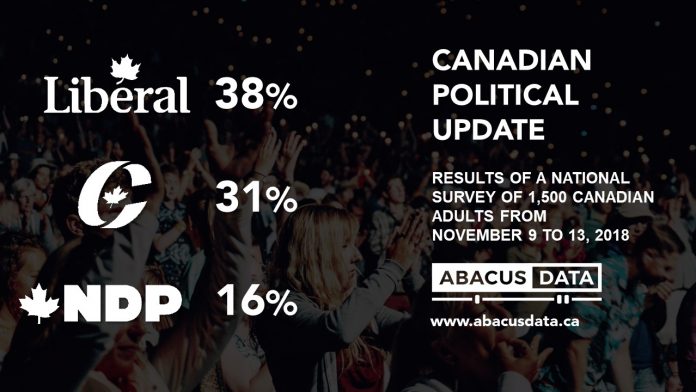 BY MATT BAKER
ALTHOUGH they didn't give their legendary head coach the regular season send-off he deserved, the focus now lies on the bigger opportunity for a fairytale ending. But they know they need to be better. Bo Levi Mitchell and the Calgary Stampeders (13-5-0) came out firing on all cylinders in the first half and prevailed 26-9 over the BC Lions (9-9-0) in Saturday's regular season finale at BC Place. The win for Calgary locked up first in the West and a bye into the division final two weeks from now.
For Wally Buono, his final season wasn't going to be defined on what happened in game 18. And he reminded everyone of that in the final post-game media press conference of his great career.
"Honestly, I'm glad it's over. I mean the results are what they are, right? You have a team that's fighting for first place, fighting for a bye and you have a team that has really nothing to play for other than its fans, its pride and football is a funny game," said Buono.
"If you don't have that adrenaline, those butterflies, that anxiety, it's hard to create that intensity that you need to play at this level, right?"
From the get-go, Mitchell and company clearly had more motivation and wanted to avoid becoming the first team in CFL history to lose their final four regular season games after starting 12-2.
Each of their first two offensive drives started at their own five-yard line yet they still came away with field goals. Don Jackson's one-yard touchdown run on the final play of the opening quarter made it a 12-0 lead and they would never look back.
"We weren't physical, point blank," explained linebacker Micah Awe.
"In the second half, you could see we started playing physical and the game was completely different. We just have to take these two losses with us and know how to respond from it. Saskatchewan needed something (last week) and they took that opportunity. Calgary needed to win and they did the same thing. Now we have to find our identity before going into Hamilton."
The Stampeders may have indeed taken their foot off the gas pedal after leading 25-0 at the break. Cody Fajardo's touchdown plunge made it a 16-point deficit in the fourth quarter and then the comeback was derailed when his fumble- on another short yardage play- was recovered by Jamar Wall at the three-minute warning. Travis Lulay started the game and was replaced by Jonathon Jennings to start the second half.
"We just didn't make enough plays. They held the ball for a long period and we didn't counter that rhythm on our side of the ball," said Lulay.
"That's what it came down too; the minimal opportunities and a couple of unlucky turnovers that kept us out of scoring range."
One of those giveaways was an early interception by the always-dangerous Ciante Evans. That one occurred with the score 3-0 and resulted in Rene Paredes' second field goal after another start deep in their own territory. Costly mistakes will have to be eliminated when they start playing for real next week.
"We know it's a clean slate, we know what we're capable off and we know it's going to take good efforts to give ourselves a chance to win in the playoffs," added Lulay.
"What gets you motivated is the opportunity to play a championship. We're in a playoff tournament, there are six teams and the team that finds a way to outplay their opponent in these games is going to be a champion."
Buono was blunt with his players in the locker room breakdown: he isn't ready to go home. He wants just as much as anyone else to make history by becoming the first crossover team in CFL history to play in a Grey Cup. Everyone knows the execution must be better. For the all-time wins leader, retirement and family time can certainly wait a few more weeks.
"I'm looking forward to getting to work tomorrow morning and getting ready for a big playoff game on November 11th," stated Buono.
"I'll have lots of time for that (more family time). This is why you play the game, this is you coach the game; it's the opportunity to win a championship. I believe right now that all six teams that are in there, obviously everybody has taken a different course, but these are all good football teams, they've all won at certain times of the year, they've all beaten each other, so I think it's going to be quite an interesting and quite an exciting period of three weeks."
Still very much alive for a real fairytale ending.
Key Numbers
169- the number of passing yards from Mitchell in the first quarter alone.
145- the Stampeders' rushing yards in this one. This after the Lions allowed 199 on the ground in Saskatchewan last week.
6.6- the Stampeders' average yards per carry.
140- total passing yards for Jennings after coming in to start the second half.
7-2- the Lions' home record in 2018. They will start the playoffs on the road for the first time since 2015.
1,029- Bryan Burnham's receiving-yard total in 2018. It is his third straight year of eclipsing 1,000.
Next Up
The Lions travel to Hamilton for the Eastern Semi-Final on Sunday, November 11. It is a 10 a.m. kickoff from Tim Hortons Field.