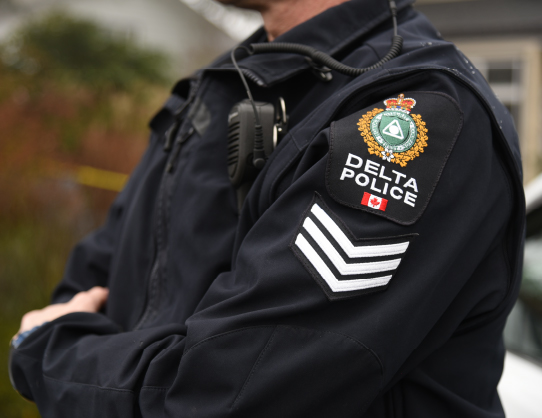 DELTA Police are investigating a domestic dispute that resulted in a male barricading himself in a residence in the 11500-block of 81A Avenue.
Due to the proximity to McCloskey Elementary, the school was placed into a hold and secure and a controlled release of the students was facilitated.
The Lower Mainland Emergency Response Team attended to diffuse the situation.
One adult male is in custody, and charges of assault and uttering threats are being recommended to Crown Counsel.