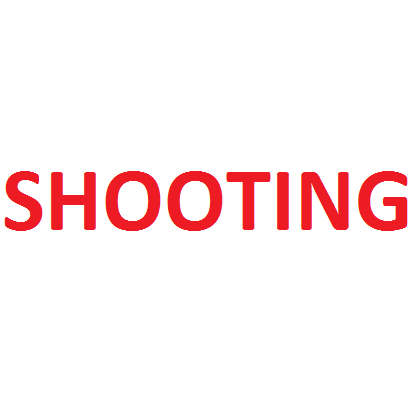 ON Friday at approximately 3:37 p.m., Coquitlam RCMP responded to a confirmed shooting in the 1600-block of Chickadee Place. Officers located one male victim known to police who has been taken to hospital with non-life-threatening injuries.
A short time later, a vehicle fire was reported in the 2200-block of Hope Street in Port Moody and is believed to be connected to the shooting. This has the indications of being targeted and connected to the Lower Mainland Gang Conflict.
(Port Moody Police tweeted: "We are on scene at a suspicious car fire in the 2200 blk of Hope St. A bystander was injured & is being treated in hospital. The fire is believed to be connected to a shooting that occurred this afternoon in Coquitlam. Anyone with info about this fire is asked to contact us.")
Police said they continue to gather evidence with the aim of identifying suspects.
Anyone with more information about this incident is asked to contact the Coquitlam RCMP at 604-945-1550 and quote file # 2022-7446.