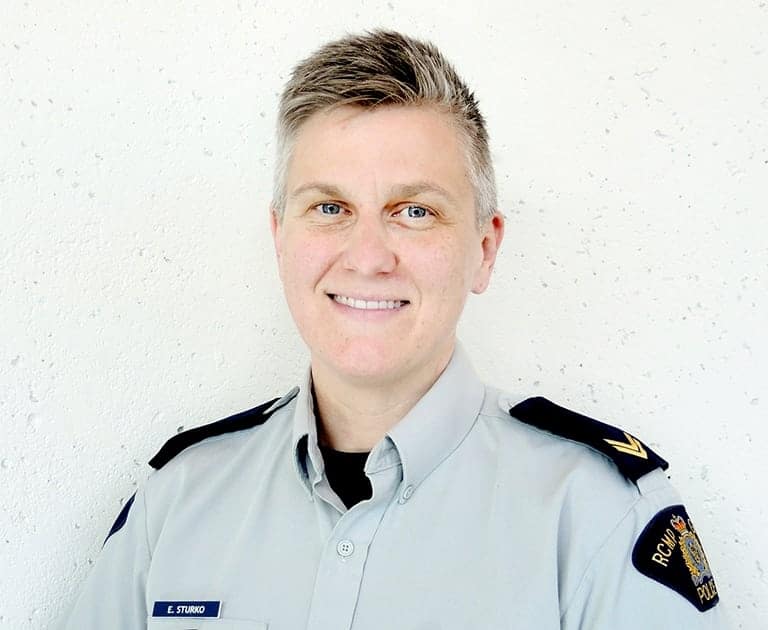 A Maple Ridge man has been charged with three separate robberies following a month-long investigation. 
This past month, the Surrey RCMP Robbery Unit began an investigation after identifying linkages to three personal robberies that occurred in Surrey. In each of the robberies, the victims had placed an advertisement on a buy-and-sell website, hoping to sell their smart phones.  When the victims met with the suspect to complete the sale, they were either assaulted or threatened with violence and had their smart phones stolen. 
Thirty-five-year-old Travis Lanouette, of Maple Ridge, has now been charged with three counts of robbery. He is currently remanded in custody.   
"When people engage in private sales using the internet, they place a significant amount of trust in those who they are dealing with," said Cpl. Elenore Sturko on Thursday. "Incidents like these are rare, but we were glad the victims reported these incidents and we had an opportunity to investigate and identify a suspect."