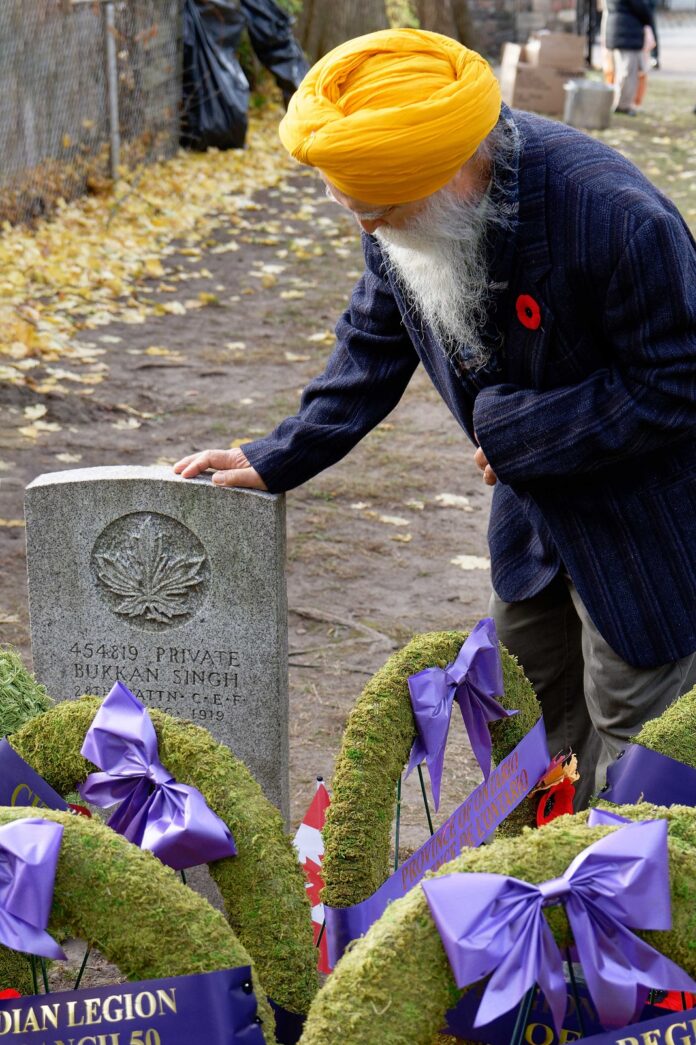 Statement from Ahmed Hussen, federal Minister of Housing, and Diversity and Inclusion, on December 31, 2022:
AS we close out 2022 we recognize that this year marks the 125th anniversary of when the first people from India set foot on Canadian soil. In 1897, a contingent of Indian Cavalry arrived in Canada as part of Queen Victoria's Diamond Jubilee celebrations across Canada.
Soldiers like Risaldar Major Kesur Singh of the 5th Punjab Cavalry are credited with sparking the first Indo-Canadian settlement in Canada, and ever since, Indo-Canadians have been a part of Canada's military heritage. This history includes soldiers like Buckham Singh of the 20th Battalion and Waryam Singh of the 38th Battalion who served in the Canadian Expeditionary Force during World War I.
Despite the fact that more than 1.3 million soldiers from the Indian Subcontinent served in WWI and over 2.5 million in WWII, the contributions of the Indo-Canadian community and their ancestor's service under a common flag have been written out of our history. This exclusion has restricted the community from claiming their rightful place in Canada's nation building history and are deprived of a patriotic identity.
In accordance with the principles of equity, diversity, and inclusive Remembrance, it is important that we recognize the sacrifices made by ancestors of the Indo-Canadian community along with the Indo-Canadians who served and fought alongside Canadians at Ypres, Flanders fields and other theaters of war.
Today, Indo-Canadians continue to serve in the Canadian Armed Forces with distinction, protecting peace, freedom and upholding our Canadian values of human rights, justice, and equality.
125 years after first coming to Canada, this anniversary is an opportune moment for all Canadians to reflect on the many accomplishments and contributions the Indo Canadian community have made toward building the country we know today. By telling this untold story of shared heritage and patriotic duty, we can unite Canadians in commemoration of courage and selfless service that has helped shape the history of our nation.