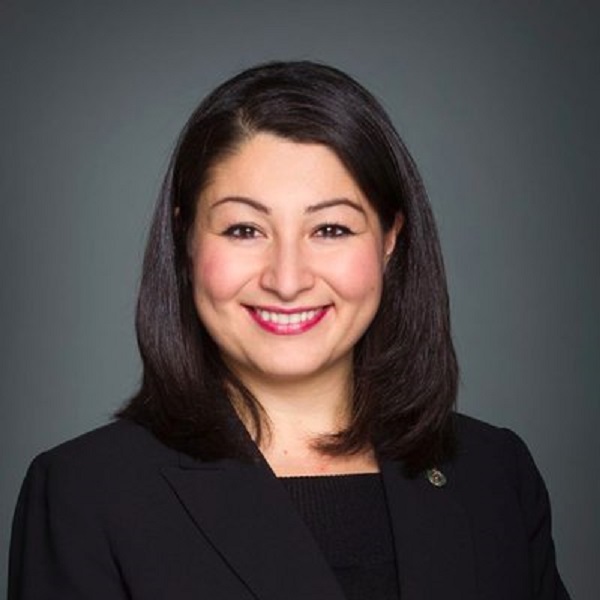 THE federal government Wednesday said it is working to promote civil and political rights because women around the world should participate actively in their countries' democratic processes.
On Tuesday, at the Canada-Pakistan Business Council's 36th Anniversary Gala, the Maryam Monsef, Minister of International Development and Minister for Women and Gender Equality, announced five new projects to advance the political participation of women in Pakistan.
Through these initiatives, totalling $21 million over four years, Canada will build on its legacy in women's empowerment programming in Pakistan and seek to combat social and structural barriers to democratic participation for women.
The projects are aligned with Canada's Feminist International Assistance Policy and aim to increase women's participation in elections as voters and candidates, as well as the number of women in power, and strengthen local civil society organizations engaged in the democratic process across 60 districts in Pakistan.
Monsef said: "Advancing gender equality is at the heart of our international assistance. Increasing women's participation in democratic processes is a crucial step in advancing gender equality. Canada is pleased to be able to help women fully participate in social and political life, particularly young and marginalized women."
Quick Facts:
According to the Election Commission of Pakistan, in 2018, 44% of the 106 million registered voters in Pakistan were women, yet the number of women casting their ballot was significantly lower.
Between 2013 and 2018, the gender gap between male and female registered voters rose from 11 million to 12.5 million, and women's overall representation in parliament was 19.7%.
The five projects announced today will strengthen the capacity of up to 400 local organizations to train and support up to 1.5 million women and men to uphold women's political participation and increase the number of women registered as voters by up to 1 million.