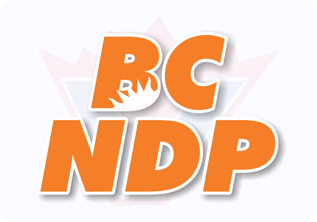 THE NDP on Sunday said that B.C. Liberal Leader Andrew Wilkinson held a press conference on a tax credit that will mostly benefit higher-income seniors. Only seniors that have an extra $20,000 to spend can receive the full amount:
* The median individual income for seniors is just $32,600.
* Nearly a quarter of households with one or more seniors have a total annual household income of less than $30,000.
Wilkinson didn't get any questions from the media and the NDP noted that given the BC Liberals' record of privatization, cuts and understaffing, he must have been relieved.
According to the NDP, here are just a few of the things that Wilkinson didn't answer for: