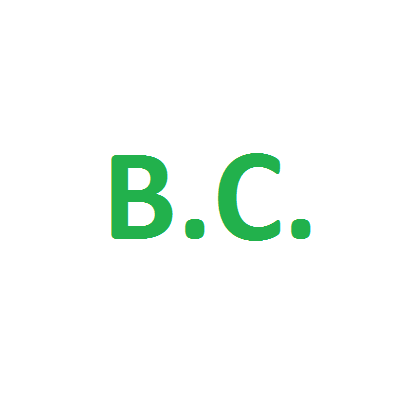 ELAIN Duvall has been appointed as the new chair of the Real Estate Council of British Columbia by the Province with a mandate to protect the public interest in the province's real estate sector.
Throughout her career, Duvall has shown a strong commitment to building stronger communities, protecting the most vulnerable and ensuring fairness. Her experience includes 10 years as executive director of the Columbia Housing Advisory Association, several years working at the Housing Centre at the City of Vancouver, and six years as a development manager for Progressive Homes Ltd., which specialized in developing and building non-profit housing, the Province said.
Duvall is a graduate of the Institute of Corporate Directors and has extensive governance experience, including 12 years on the Vancity Credit Union Board (three as chair) and nine years as governor of the Real Estate Foundation. She continues her commitment to community by serving on several non-profit boards.
Carole James, Minister of Finance, thanked outgoing chair, Robert Holmes, for his service.
The Real Estate Council of British Columbia is the provincial regulator responsible for protecting consumers of real estate services. The council is responsible for licensing, investigating complaints about real estate professionals and brokers, and enforcing standards of conduct.
For more information on the Real Estate Council of British Columbia: www.recbc.ca