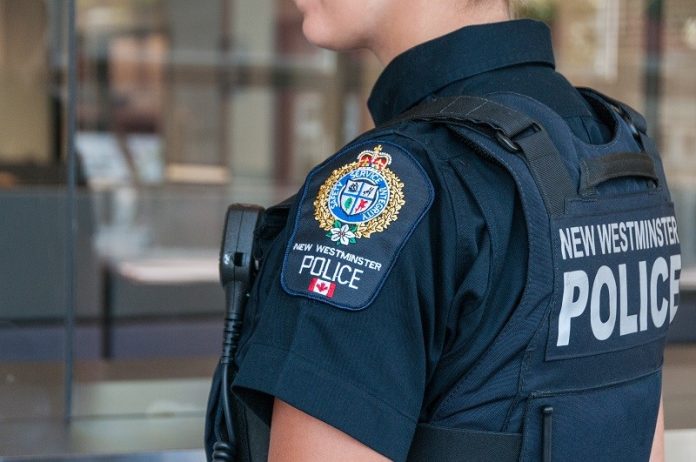 NEW Westminster Police's Major Crime Unit on Thursday asked for public assistance in connection with the April 18 shooting in Downtown New Westminster that left one man with injuries. Two suspects were taken into custody.
Investigators have learned more about the location of the shooting, which occurred on Alexander Street. Officers have determined that one suspect approached a group of people, pointed a firearm in their direction, and repeatedly fired at them before fleeing the area.
"I have heard from residents that incidents like this cause people to feel like they can't go downtown and can't engage in the things they want and should be able to do," said Chief Constable Dave Jansen. "This incident is completely unacceptable in our community. In light of this and other recent events in the downtown core, I am working with my leadership team to develop an immediate plan of action."
This shooting occurred at approximately noon in a heavily populated area of the Downtown neighbourhood. Detectives are asking the public who live and work close to Alexander Street to contact them if they find physical evidence they believe is connected to this shooting or have CCTV footage of what occurred.
Anyone who witnessed this incident is asked to call the Major Crime Unit to share with them what they saw. The Major Crime Unit can be reached by calling 604-529-2430 or emailing mcucrimetips@nwpolice.org.