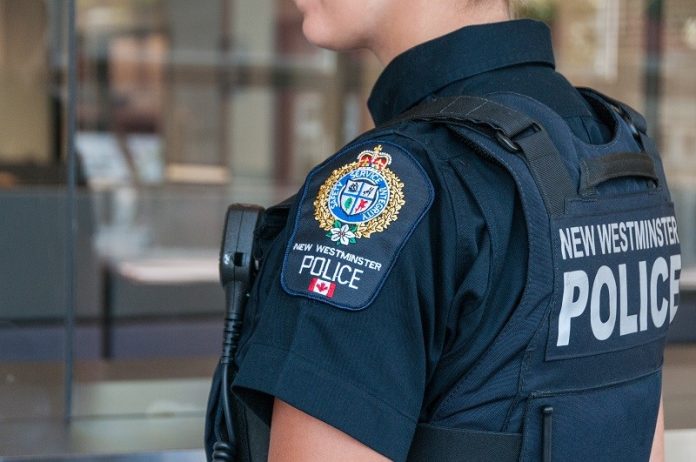 THE New Westminster Police Department's Major Crime Unit has secured charges against a person suspected of two bank robberies in the city.
Both New Westminster robberies occurred at financial institutions in the uptown neighbourhood, the first on January 8, and the second on January 11. The NWPD Major Crime Unit took over these investigations and were quickly able to identify a suspect with the assistance of NWPD Forensic Identifications Services.
The suspect was arrested on the evening of January 13 by members of the NWPD Street Crime Unit and taken to NWPD cells for booking.
Daniel Donaldson, 35, of New Westminster has been charged with two counts of robbery.
"This investigation was concluded thanks to the hard work of numerous specialty units within the NWPD," said Sgt. Sanjay Kumar. "We also want to extend our thanks to the public who were exceptionally cooperative in working with our investigators."