GURDWARA Sukh Sagar Sahib, New Westminster, organized and ran a free three-day camp for 28 children from Reach Child and Youth Development Society (REACH) from August 14-16.
Pindi Mann, REACH Parent Support Group Facilitator (Punjabi) and Family Navigator, asked if the Gurdwara would consider running a camp for special needs children, and without hesitation they agreed, saying "no one has ever asked us before."
Sukhninder Singh and his group of 18 volunteers ranging in age from 15 to 24 brought their camp activities to Surrey's Bear Creek Park and they were an incredible team to work with.
Pindi Mann reports, "This tireless group entertained, consoled, chased and compassionately cared for our young friends during the hottest days of the summer. Heartwarming bonds and friendships were made. It was an incredible privilege spending the three days with this incredible group of young people – the future is bright with these lovely humans."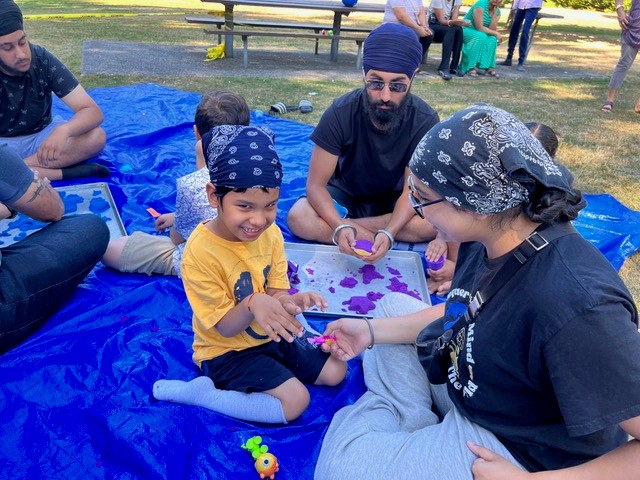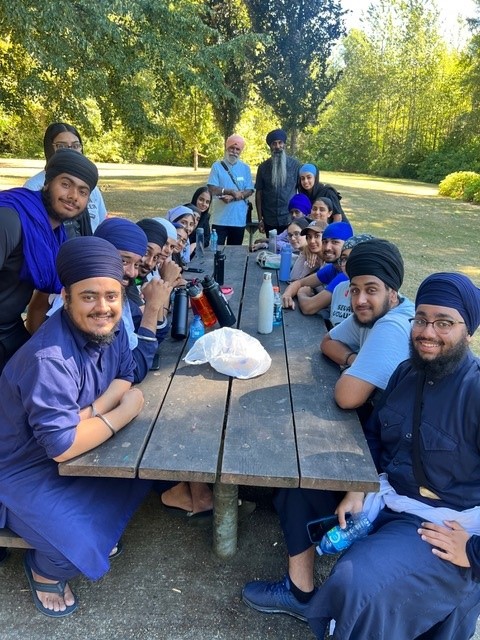 Parents, children and volunteers look forward to the next time they can all get together.
Reach Child and Youth Development Society is a non-profit charitable society providing programs and services to Delta, Surrey and Langley. Over 1,200 children and families benefit from services on an annual basis. REACH Punjabi Speaking Parent Support Group offers the opportunity for parents of children with special needs to meet together and share concerns.
Find out more by visiting www.reachchild.org  events calendar.