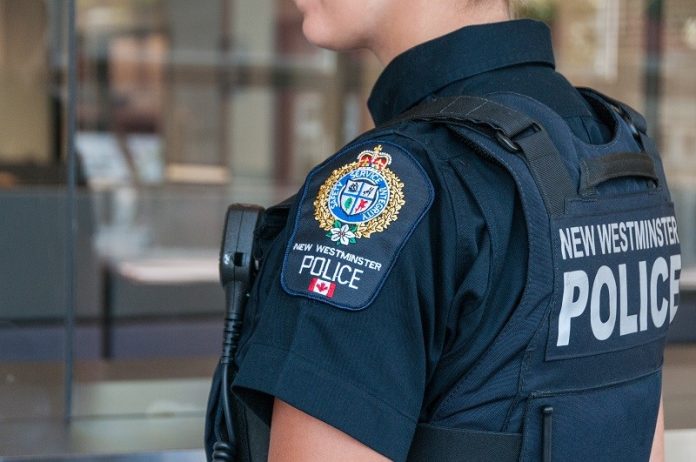 THE New Westminster Police Department is hosting a virtual donation drive for the Greater Vancouver Food Bank with an aim to raise $3,000.
In addition to the virtual donation drive, there will be a drive-thru food drive on November 21 in front of New Westminster City Hall.
"Now more than ever we're needing to look out for our neighbours," said Chief Dave Jansen. "We're calling on folks from across the city to please consider donating to help feed those in need. Help us reach our goal of $3,000 for the Greater Vancouver Food Bank."
Donations can be made online at: https://vfd.foodbank.bc.ca/fundraiser/feedyourfriends
At the drive-thru food drive, volunteers will be accepting cash donations as well as donations of canned salmon and dried pasta for the food bank. Both New Westminster Police Department and Greater Vancouver Food Bank volunteers will be lending a hand. In order to physically distance, drivers simply need to pop the trunk. The drive-thru food drive is happening on November 21 from 11 a.m. to 1 p.m. in the front parking lot of New Westminster City Hall. Drivers are asked to approach the parking lot by taking a left on 4th Street.