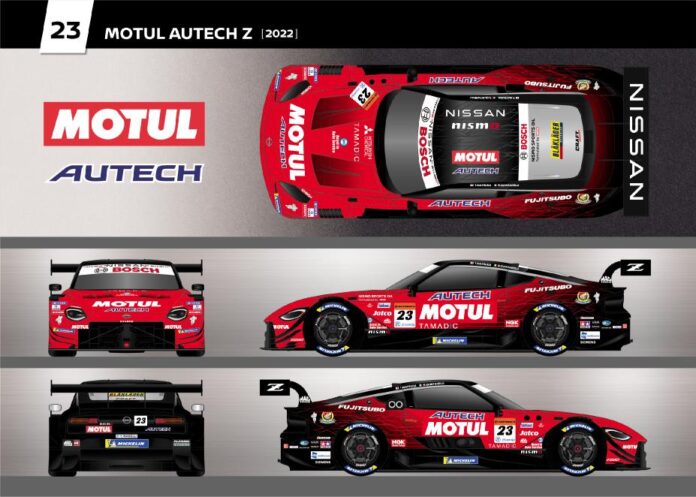 YOKOHAMA, JAPAN: Nissan Motor Co., Ltd. and Nissan Motorsports International Co., Ltd. recently  announced the outline of their Motorsports activities for 202.
"In our pursuit of excitement, we have always challenged the limits of what is possible, daring to do what others don't and creating a legacy of speed. Motorsport is the expression of this passion and unrivaled expertise," said Nissan COO Ashwani Gupta
Additionally, as part of its customer racing programs, Nissan and NISMO will continue to support teams using the Nissan GT-R NISMO GT3, other Nissan vehicles, and engines in their motorsport activities.
Nissan began its fourth year of competition in the ABB FIA Formula E World Championship. Season 8 is the last under the current Formula E regulations, with the Gen2 cars unleashing more performance than ever. Shorter free practice sessions and a new qualifying format featuring head-to-head runs add new challenges for teams and drivers, and even more excitement for the fans.
Nissan races in Formula E to bring the excitement and fun of zero-emission electric vehicles to a global audience. The Japanese automaker aims to bring its expertise in transferring knowledge and technology between the racetrack and road for better electric vehicles for customers.
In the  SUPER GT GT500 class Nissan and NISMO are developing the Nissan Z GT500 based on the Nissan Z, the all-new sports car that represents more than 50 years of ongoing passion and dedication towards driving excitement. The Nissan Z GT500 will participate in the SUPER GT GT500 class this season. By aiming for victory in the world's most competitive GT race, Nissan will enhance its promotion of excitement through innovation. The structure and vehicle names of each team are as follows.
Motohiro Matsumura, COO of NISMO, will continue to serve as the executive director of the above four teams. Michael Krumm will support the teams and drivers as executive advisor.
This season, six Nissan GT-R NISMO GT3s will be competing in the SUPER GT GT300 class. Two from GAINER and one from KONDO RACING will race as GT3 Official Partner Teams. NILZZ Racing, RUNUP, and BUSOU Drago CORSE will also be competing in the GTR.
In the ST-X class, MP Racing, HELM MOTORSPORTS and GTNET MOTOR SPORTS are scheduled to compete each with one Nissan GT-R NISMO GT3. NISMO will be providing technical support again this year.
In addition, OKABEJIDOSHA motorsport and FKS Team Fukushima are scheduled to compete in the ST-3 class each with a Fairlady Z NISMO RC.