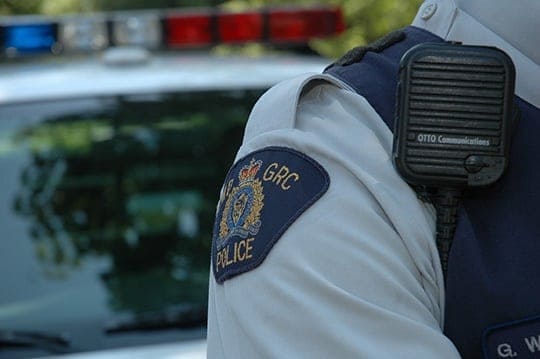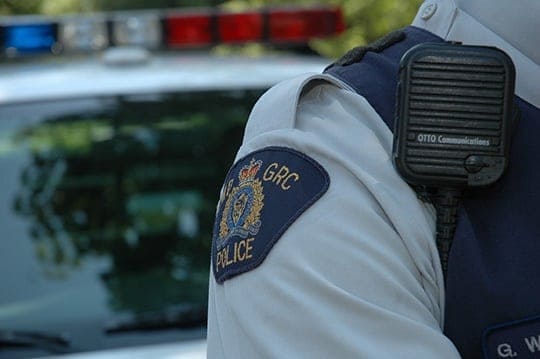 OVER the coming Labour Day long weekend, North Vancouver grade 12 high school students have historically held unsanctioned pre-graduation parties in local parks and school grounds.
In the past, police have dealt with large pre-graduation parties where students under the influence of alcohol and drugs caused property damage and injury to themselves and others. With the extreme dry conditions, and fire ban in place, there is concern that a lack in judgement may lead to potential fires.
"Parents and guardians of all grade 12 students are encouraged by the police to talk to their children about the potential negative consequences that may occur when poor choices are made with drugs and alcohol," said Superintendent Chris Kennedy, Officer in Charge of the North Vancouver RCMP. "This advice is proven at any time but certainly wherever pre-graduation parties are concerned."
Last year's strategic efforts and support from the North Vancouver School District, Parks and Recreation, and the North Vancouver Fire Department, proved to be successful as no major incident occurred.
An increased high visible police presence will be seen in various key areas, including local parks and schools. Officers will be proactive in enforcement of all liquor, traffic violations and local by-laws.