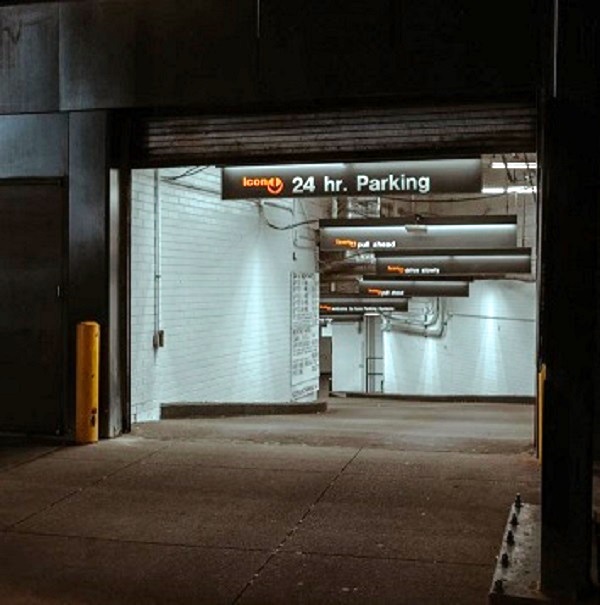 RCMP in North Vancouver are encouraging residents of buildings with parkades to wait for 10 seconds, or until the garage door closes completely, before continuing, and to watch for would-be thieves looking to 'piggy-back' their way in.
"We're calling it the 10-second rule," said Sgt. Peter DeVries. "It's a small extra step that can help stop a thief who tries to sneak in while the garage door is open."
DeVries said RCMP rely on residents to help identify and report suspicious incidents in their ongoing efforts to reduce thefts from parkades. "A little extra vigilance can make a big difference," he said, pointing to building residents as the RCMP's greatest ally. "You are the eyes and ears of the community, you enter and exit at least once or twice a day, and you know who belongs and doesn't."
DeVries is asking residents to report suspicious circumstances by calling the non-emergency line without delay: "If you see someone walking into the parkade behind you while you're waiting for the door to close, please call the non-emergency line at 604-985-1311 and make a report of suspicious circumstances."
While the incident does not warrant a call to 9-1-1, he said, it does merit police attendance and follow-up because it can help prevent or intercept thefts in progress, or could garner valuable intelligence about individuals involved in property crimes.