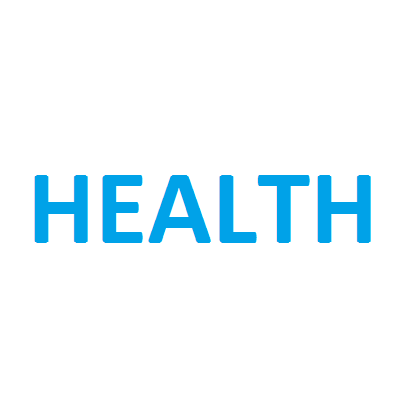 Nurses from across province in Victoria to demand government address health-care crisis
AS two public health emergencies continue to play out in BC's health-care system, the BC Nurses' Union (BCNU) said on Monday that nurses are using their voices this National Nursing Week to highlight long-standing problems that are impacting their mental health and patient care.
"BC nurses don't feel like celebrating this week," said BCNU President Aman Grewal. "Instead, hundreds have travelled to Victoria from communities across the province with a somber message that the health-care system is buckling under the pressure. Enough is enough. We need action now."
On Monday evening, BCNU is hosting a "Vigil to Heal Heath Care" to give nurses, first responders and family members a unique opportunity to share in their grief and reflect on the overwhelming impact the last few years have had on communities and the health-care system.
Grewal said 82 percent of BCNU members surveyed last year said their mental health has worsened over the pandemic.
"The act of holding a dying patient's hand while they lay intubated and alone or balancing an iPad so family members can say their final good-byes is something that stays with you," she added. "It's had a profound impact on our members, and they are not allowed to share this reality openly."
To highlight the mental and physical toll the staffing crisis is having on nurses, BCNU is sharing five nurses' stories anonymously. Hear their stories firsthand by visiting HelpBCNurses.ca.
On Tuesday afternoon nurses will be taking their message to the provincial government with a rally on the steps of the BC Legislature. Staffing concerns, working conditions and patient care will be top of mind for those at the event, the BCNU said.
MEANWHILE, BC Liberal MLA Renee Merrifield (Kelowna-Mission) called for urgent action from Premier John Horgan and the NDP government to immediately address the nursing shortage in Interior Health so that Kelowna and other Interior communities don't lose access to vital health care services.
Citing how vital health care hubs like Royal Inland Hospital are routinely operating at 60 to 70 per cent of their normal nursing capacity, while 82 per cent of B.C. nurses say that their mental health is suffering, Merrifield called on the NDP government to streamline the certification of foreign-trained doctors and nurses and increase mental health supports for nurses and health care workers.