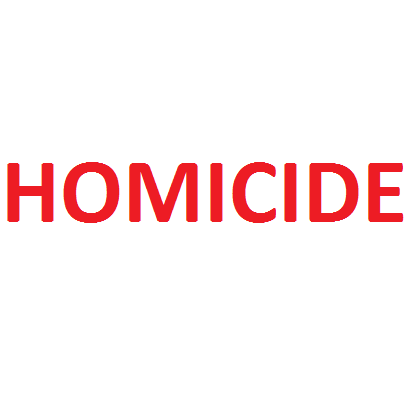 SURREY RCMP announced late Monday night that a shooting in the 2200-block of 168 Street in the Grandview Heights area had left one person deceased and requested anyone with information to contact police.
At approximately 7:54 p.m., Surrey RCMP received a report of possible shots fired in that area. Surrey RCMP A Watch frontline members located a deceased person in a parked vehicle who appeared to be suffering from gunshot wounds.
The investigation is currently underway and police officers are canvassing for witnesses in the area.
Surrey RCMP said that any further information would be provided by the Integrated Homicide Investigation Team (IHIT).
Anyone with information who has not already spoken to police is asked to contact the IHIT tip line at 1-877-551-IHIT (4448) or email at ihitinfo@rcmp-grc.gc.ca.