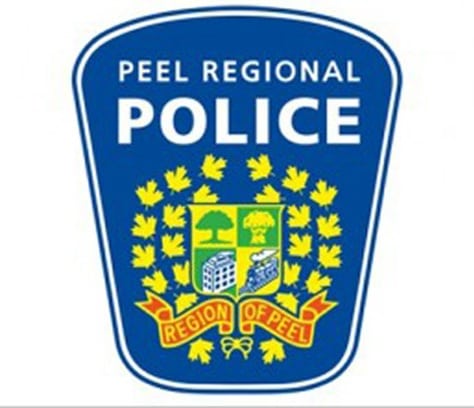 ONTARIO'S Peel Regional Police investigators have charged Jatin Agnihotri, 29, of Toronto for two Brampton shooting incidents believed to be linked.
On Sunday, March 20, 2022, at approximately 5 p.m., it was alleged that the victim, a man in his 20s, was operating his vehicle in the area of Castlemore Road and Drummondville Drive in Brampton, when a masked suspect drove in proximity to the victim and fired several gunshots into the victim's vehicle. There were no physical injuries sustained as a result of this incident.
A second incident involving the same suspect occurred on Sunday, April 10, 2022, at approximately 11 p.m., when police received a call for a shooting in the area of Cottrelle Boulevard and Goreway Drive in Brampton. It is alleged that the suspect fired multiple gunshots into a residence and a vehicle parked in the driveway of the same home. There were no physical injuries sustained as a result of this incident.
Investigators believe that both of these were targeted incidents.
On February 22, 2023, Agnihotri was arrested and charged with two counts of discharging a firearm with intent. He was held for a bail hearing and appeared before the Ontario Court of Justice in Brampton.
Anyone with information including video surveillance, dashcam or digital video footage is encouraged to contact 21 Division Criminal Investigation Bureau officers at 905-453-2121, extension 2133. Information may also be left anonymously by calling Peel Crime Stoppers at 1-800-222-TIPS (8477).