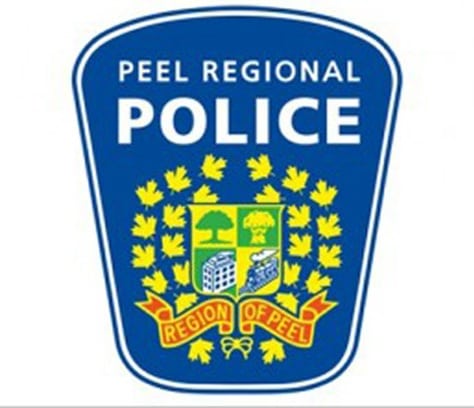 ONTARIO'S Peel Regional Police are seeking assistance from the public for a weapons-related investigation in Brampton.
On June 20, at approximately 5:40 p.m., four victims from Brampton, all in their early twenties, were followed by four suspects in a separate vehicle in Brampton. The victims exited their vehicle in the area of Elwin Road and Elbern Markell Drive in Brampton, and the four suspects exited their vehicle and caused damage to the victim's vehicle using bats. The suspects then fled in their vehicle.
Investigators identified one of the suspects, and on June 21, Inderjit Dhami, a 34-year-old man from Brampton, was charged with possession of weapon for dangerous purpose, mischief over $5,000, and utter threat to cause death or bodily harm (four counts).
Three male suspects, believed to be South Asian, are still on the run and the investigation is ongoing.
Investigators are appealing to community members to come forward with any information. Anyone who may have witnessed this incident, or has video surveillance or dashcam footage, is asked to contact the 22 Division Criminal Investigation Bureau at 905-453-2121, extension 2233.
Information may also be left anonymously by calling Peel Crime Stoppers at 1-800-222-TIPS (8477) or visiting peelcrimestoppers.ca.