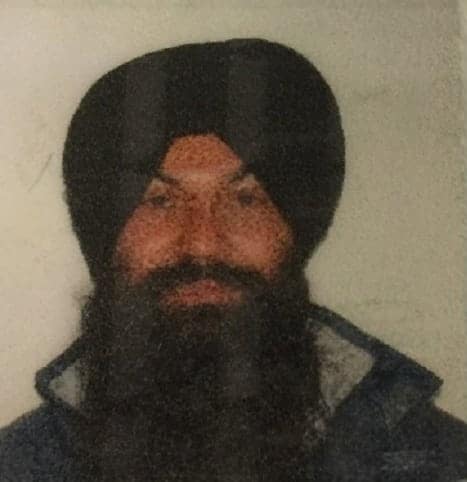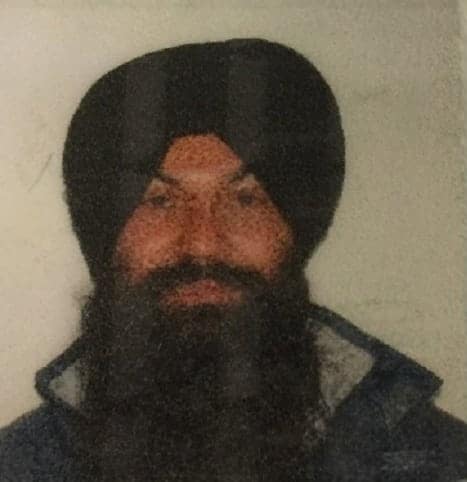 PEEL Regional Police's investigators from the 21 Division Criminal Investigation Bureau are seeking the public's assistance in locating a missing 40-year-old male, Himat Singh.
Himat Singh was last seen on Sunday, September 2 at a Sikh Temple in the area of Dixie Road and Derry Road in the City of Mississauga.
Himat Singh is described as a South Asian male, with a light complexion, medium build, grey and black full beard. He wears a turban and was last seen wearing a traditional Indian pant suit.
Police and family are concerned for his well-being and safety as he is new to the country and speaks limited English.
Anyone with information on the whereabouts of Himat Singh is asked to call investigators at the 21 Division Criminal Investigation Bureau at (905) 453–2121, ext. 2133.  Information may also be left anonymously by calling Peel Crime Stoppers at 1-800-222-TIPS (8477), or by visiting peelcrimestoppers.ca.