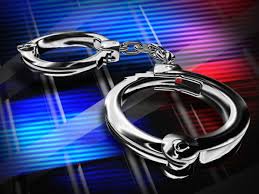 MEMBERS of Ottawa Police's 'Direct Action Response Team' (DART) were conducting proactive patrols on Wednesday when they received a complaint of three males smoking marijuana on a private property in the 500-block of Lyon Street.
Officers were able to catch up to the males at the Greyhound Bus station and one of the males was subsequently taken into custody when officers found that he was in possession of marijuana and cocaine as well as a total of over $4,300 in Canadian currency.
Mohammed Ahmed, 19, of London, Ontario, was charged with possession for the purpose of trafficking a Schedule I substance, and possession of a Schedule II substance.
The two other males were released without charges.
Ahmed is scheduled to appear in court on Thursday, July 5.