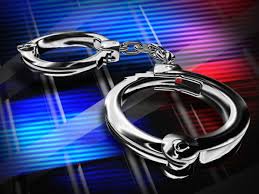 PEEL Regional Police investigators from the Special Victims Unit have arrested a 54-year-old male involved in an assault investigation.
On the evening of Friday, June 8, at the Mississauga Valley Community Centre, the suspect was in the pool area when he assaulted an 11-year-old female and a 12-year-old male both from the Mississauga area. No injuries were sustained by either victim.
On August 12, Torialay Ibrahimi, 54, of Mississauga was arrested and charged with two counts of sexual interference.
Ibrahimi was released with an upcoming court date for September at the Ontario Court of Justice in Brampton.
Anyone with information is asked to call investigators at the Special Victim's Unit at  (905) 453–2121, ext. 3460.  Anonymous information may also be submitted by calling Peel Crime Stoppers at 1-800-222-TIPS (8477), by visiting https://peelcrimestoppers.ca/.