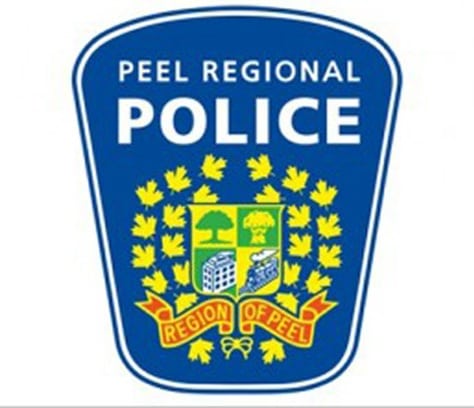 ONTARIO'S Peel Regional Police have arrested and charged two men after a break-and-enter to a residence in Brampton.
On Saturday, March 5 at 6:19 a.m., six victims were present in a residence in the area of Mayfield Road and Marysfield Road in Brampton when multiple suspects allegedly broke in, broke windows and property, and assaulted the victims.
One victim was transported to a local hospital in serious condition after being struck with a machete. The other victims suffered minor injuries and were cleared at the scene by paramedics.
On Tuesday, April 25, investigators from the 21 Division Criminal Investigation Bureau arrested and charged two men from Brampton.
Abhishek Abhishek and Harmandeep Behleem, both 22 years old, are each charged with the following offences:
Break and enter with intent to commit indictable offence
Mischief under $5,000
Utter threat to cause death or bodily harm
Attempt murder
Assault (two counts)
Mischief over $5,000 (three counts)
Both were held for bail hearings and appeared at the Ontario Court of Justice Brampton.
Anyone with information on this incident is asked to contact investigators with the 21 Division Criminal Investigation Bureau at 905-453-2121, extension 2133.
Anonymous information may also be submitted by calling Peel Crime Stoppers at 1-800-222-TIPS (8477) or visiting peelcrimestoppers.ca.