THE Pakistan Western Canada Trade Association (PWCTA), in collaboration with the Consulate General of Pakistan in Vancouver, organized the Pakistan Expo Vancouver 2023, aimed at enhancing bilateral trade ties between Canada and Pakistan. This pioneering initiative witnessed a resounding success.
The Expo commenced with an Opening Gala at a Vancouver hotel with guests from both public and private sectors. A pivotal panel discussion on "Bilateral Trade in Mineral Exploration,Textile Industry, and Lumber: Potential and Challenges" provided valuable insights into these sectors. The evening concluded with entertainment and networking.
The main event spanned two productive days at North Vancouver's Pipe Shop Venue, attracting over 2,000 attendees – buyers, media, keynote speakers, and community members. Diverse exhibitors, including Mailk Sports, Papa Sports, Agasi Martial Arts, Sonico Pvt Ltd., Ijaz Garments & Ifran Garments, Pakistan Cutlery Association, Rozana Tech, Matrix Tribe, Bashir Impex, Agnail industries, Darsa Impex, Rasco Impex, Kalaar foods, H&B Fasteners, Grannis Kitchen, 4B Athletics, Reflection Apparel, Oriental Rugs, and many others showcased their contributions to a diversified exposition.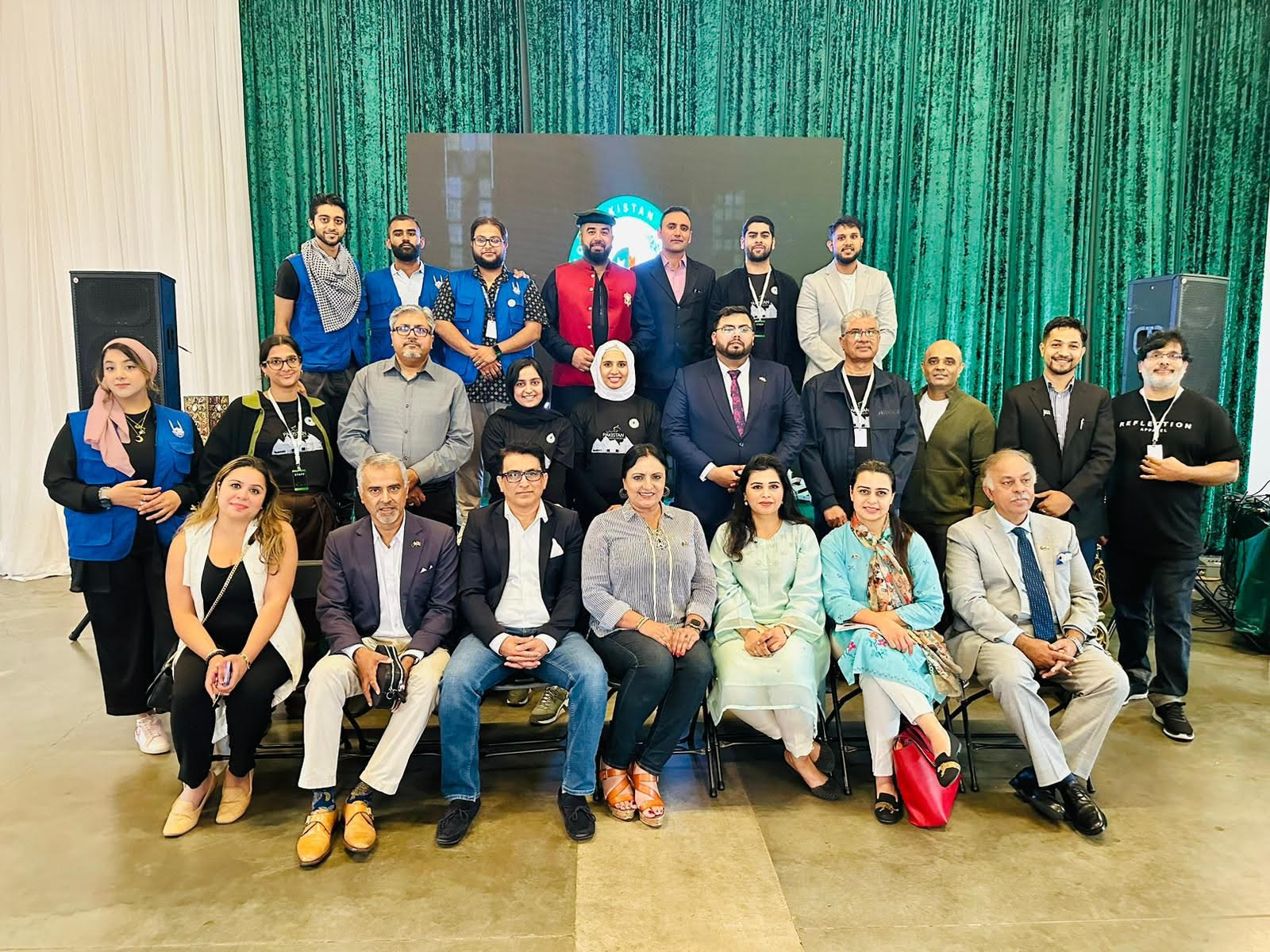 The charity partners were IDRF and Islamic Relief Canada.
The Gala and Expo were attended by the High Commissioner of Pakistan to Canada, Zaheer Janjua, B.C.'s Minister of State for Trade, Jagrup Brar, B.C.'s Forest Minister Bruce Ralston and Surrey MLA and former minister Jinny Sims.
Bushra Rehman, President of PWCTA, Janbaz Khan, Consul General of Pakistan in Vancouver, Malik Sohail Hussain, Secretary General of PWCTA, played a pivotal role. Women contributors included Bushra Rehman, Rabia Dastgir, and Muhayimina Mehmood.
For more information about PWCTA, visit www.pwcta.com.