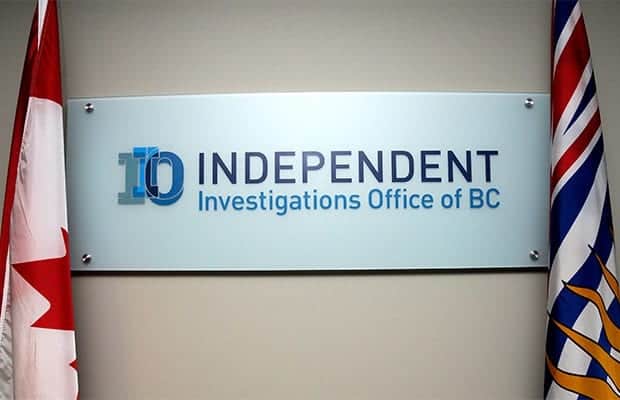 THE RCMP have notified the Independent Investigations Office of British Columbia (IIO BC) after a man suffered a medical incident while in RCMP custody in Penticton.
Just after 7 a.m. on Thursday, Keremeos RCMP arrested a 55-year-old man during a traffic stop for outstanding warrants. The man was transported to the Penticton RCMP where he was lodged in a cell before being transported to court.
During a routine check conducted just after 9 a.m. the man was found unresponsive in his cell. Officers trying resuscitating him until paramedics arrived. The man was transported to a local area hospital but was pronounced dead shortly thereafter.
The IIO BC is now investigating to determine whether police actions or inactions are linked to the man's death.
For more information about the IIO BC, visit www.iiobc.ca